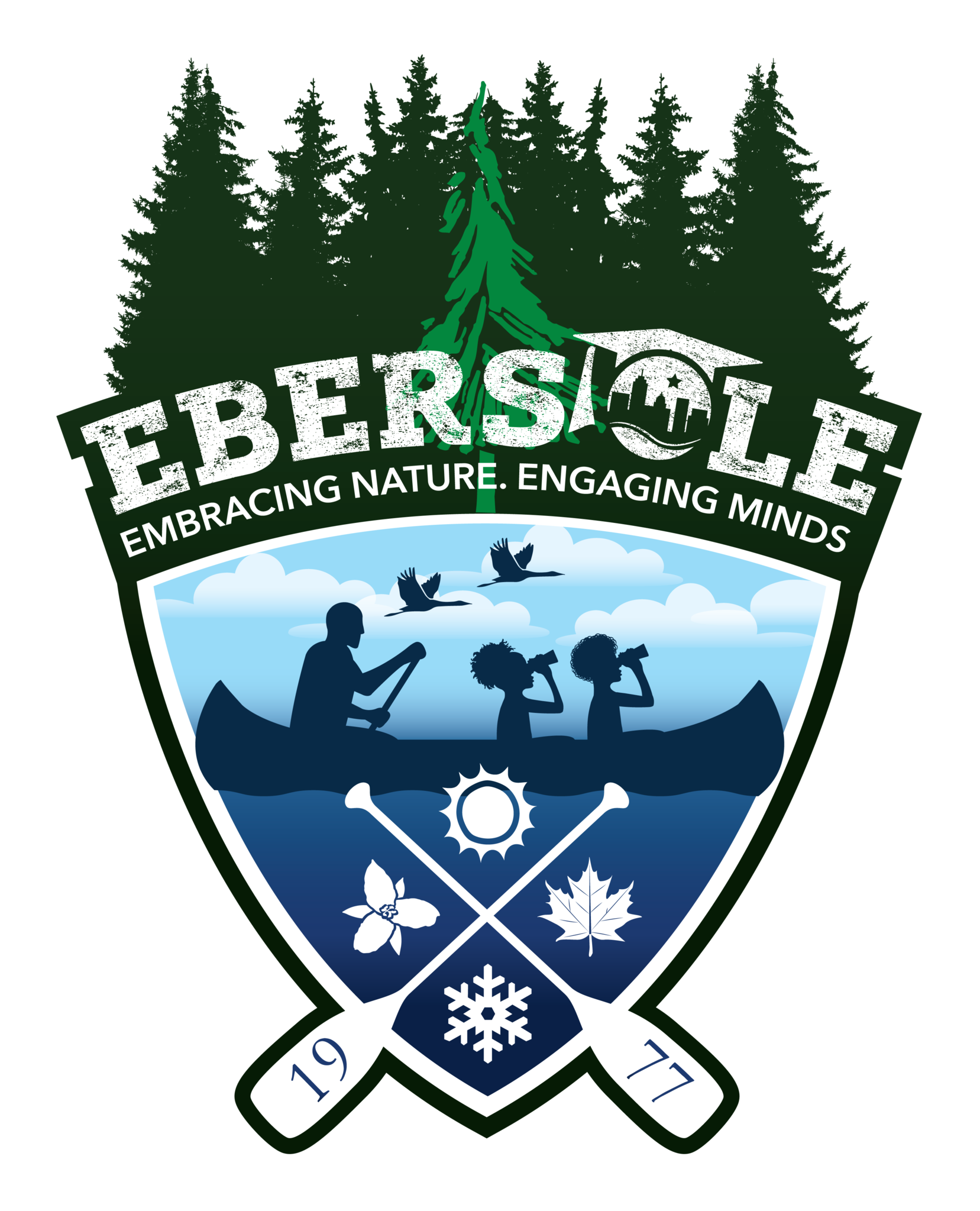 Welcome to
The Ebersole Environmental Education Center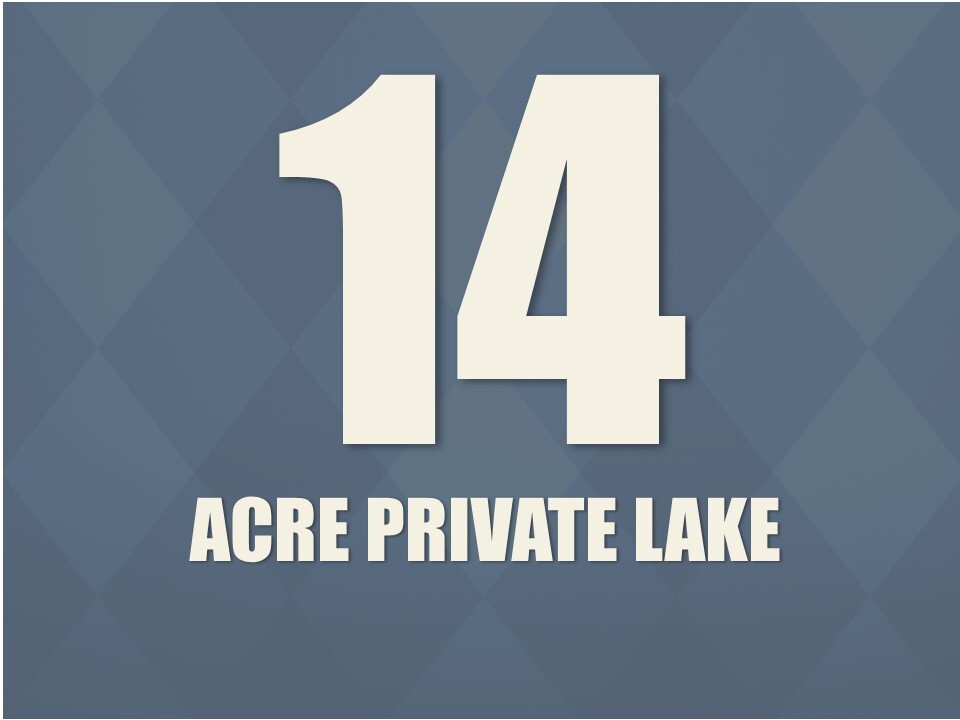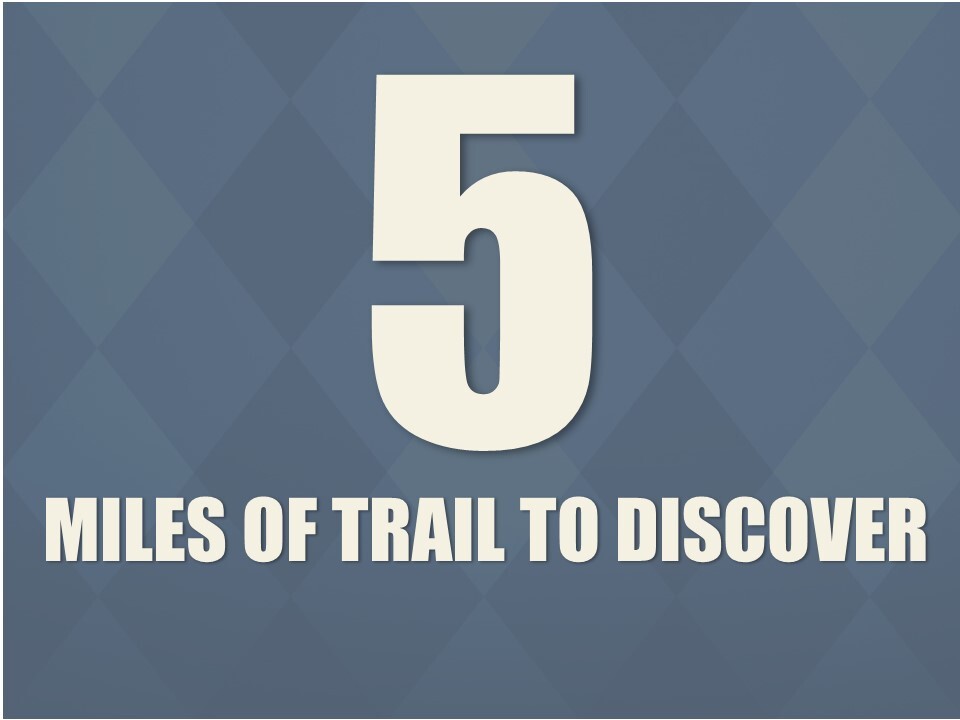 Owned and operated by the Lansing School District, the Ebersole Center is a four-seasons, barrier-free residential environmental education center, youth camp, and retreat center located in beautiful Wayland, Michigan (approximately 75 miles west of Lansing).
The Ebersole Center site is 158 acres of undisturbed natural beauty and exceptional biodiversity. Over two miles of accessible boardwalk trails invite guests to enter wetland and forest areas alike. While the central campus is clean and modern, every effort is made to preserve natural areas in the most pristine state possible.
Guests enjoy the Center site for a variety of reasons. For school children it is a great place to study the natural world in a "hands-on, minds-on" way. For retreat groups it is a peaceful get away far from the hustle and bustle of the office. For nearly anyone it is an inspirational place to connect with nature, to renew, refresh, or feel for the first time the wonder and awe of our natural world.
The mission of the Ebersole Center is to empower people to connect with nature through environmental education, outdoor recreation, and stewardship.
The Ebersole Center will encourage personal growth by providing excellent programs, facilitated by a nurturing and highly-trained staff, anchored in a safe and supportive community. Each guest will have fun, feel empowered, acquire new knowledge and skills, feel valued and respected for who they are, and develop a sense of belonging.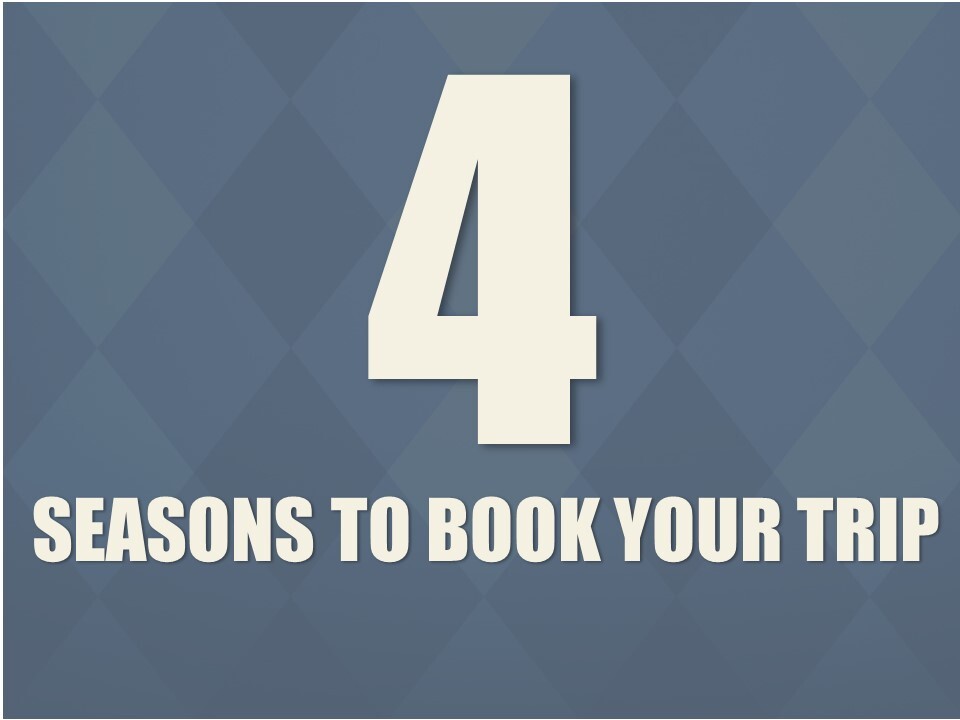 Benjamin Botwinski, Director 517-755-5001 ben.botwinski@lansingschools.net
Amanda Slusher, Naturalist 517-755-5016 amanda.brait@lansingschools.net
Lindsey Harrison, Naturalist 517-755-5016 lindsey.harrison@lansingschools.net
Nan Jordan, Camp Nurse 517-755-5006 nan.jordan@lansingschools.net
Ebersole's Online Resource Library
---
The global pandemic forced our team to reimagine several new ways of delivering content to students and teachers. Today, we are thrilled to continue to offering a variety of engaging resources and supports including our online resource library. Click below to access our online resource library and curated content.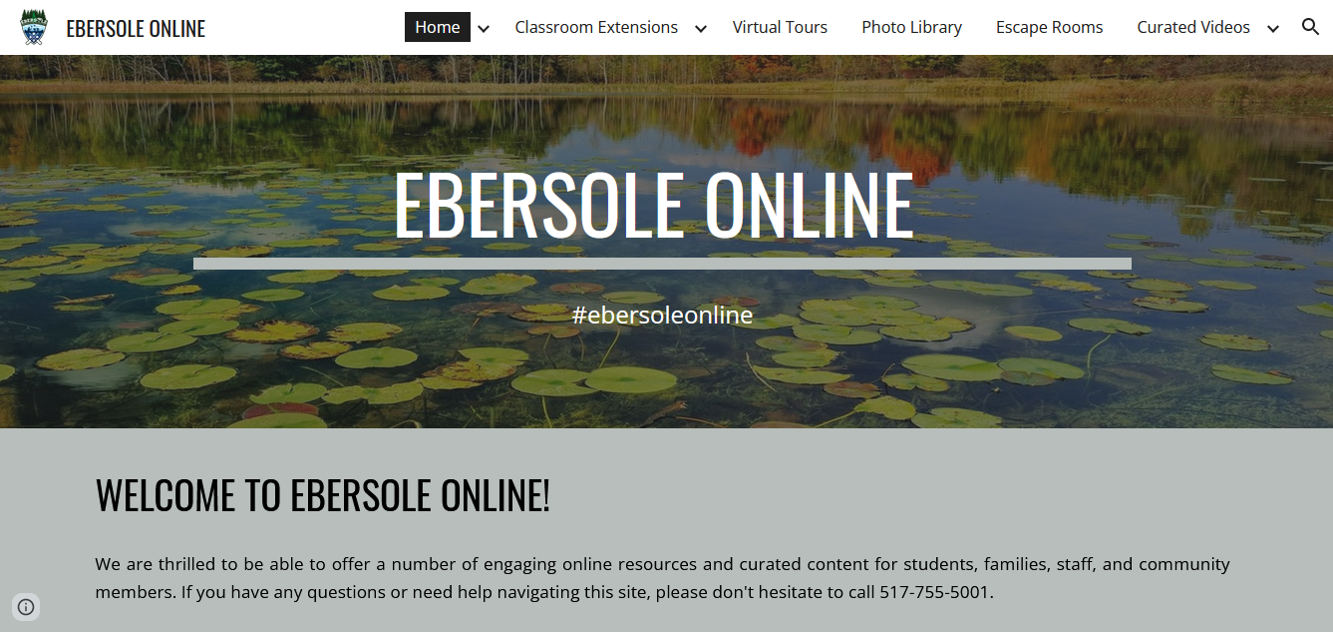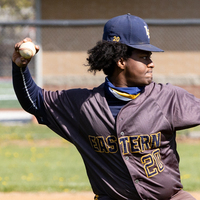 11,500 Enrollment by 2025
85% Graduation Rate by 2025
Title IX - Sex Discrimination/Gender Equity/Sexual Harassment
What is Title IX?
Title IX prohibits discrimination on the basis of sex in any District program, service or activity including, but not limited to: educational programs or activities, e.g., extracurricular activities, student services, academic counseling, discipline, classroom assignment, grading, athletics, transportation, etc.
Unlawful Discriminatory Practices Under Title IX
Sexual Harassment (unwelcome sexual advances, requests for sexual favors and other verbal or physical conduct of a sexual nature)
Sexual Misconduct/Violence (rape, sexual assault, sexual battery, sexual exploitation and other forms of non-consensual sexual activity)
Stalking (repeatedly following, harassing, threatening or intimidating including by telephone, mail, electronic communication or social media)
Retaliation (adverse academic or other actions against anyone reporting or participating in an investigation of Title IX allegations)

Sexual Misconduct Policy


September 30, 2020 - Clark Hill Power Point Presentation


Title IX Grievance Procedures


Investigation Procedures A to Z - November 2, 2020
---
Reporting Prohibited Behavior
Members of the school district community who believe that a Title IX violation may have occurred, should discuss their concerns and/or file a complaint with the District's Title IX coordinator:
---

Help Hotline Phone Numbers
---
Title IX concerns can also be mailed to:
Lansing School District
519 West Kalamazoo
Lansing, MI 48933