About Ebersole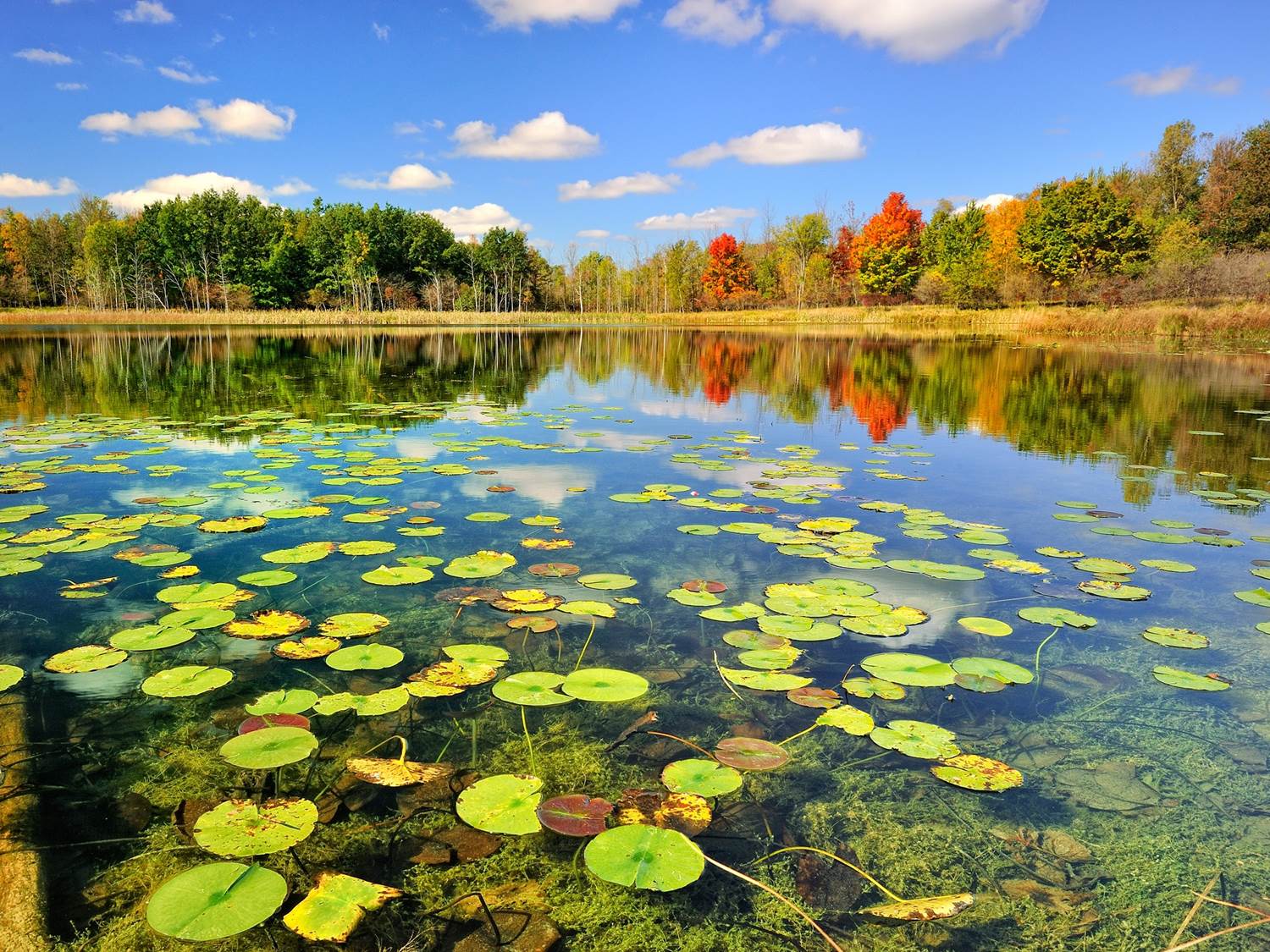 The Ebersole Center:
---
Owned and operated by the Lansing School District, the Ebersole Center is a four-seasons, barrier-free residential environmental education center and youth camp located in beautiful Wayland, Michigan ... approximately 65 miles west of Lansing.
The Ebersole Center site is 158 acres of undisturbed natural beauty and exceptional biodiversity. Over two miles of accessible boardwalk trails invite all people to enter wetland and forest areas alike. While the Center campus is clean and modern, every effort is made to preserve natural areas in the most pristine state possible.
People enjoy the Center site for a variety of reasons. For school children it is a great place to study the natural sciences in a "hands-on, minds-on" way. For retreat groups it is a peaceful get away far from the hustle and noise of the city. For nearly anyone it is an inspirational place to connect with nature, to renew, refresh, or feel for the first time the wonder and awe of our natural world.
Each year over 2000 campers visit the Ebersole Center, explore over 158 acres of nature beauty, forested terrain, and pristine lake, participating in over 53 exciting programs and activities during our 39 programming weeks. 2000 ... 158 ... 53 ... 39. All important numbers, but it is our philosophy at the Ebersole Center that the only number that really matters is the number "1", which represents each individual child that becomes a part of the Ebersole family.
Our mission, our philosophy, our C-OAR values and our efforts all focus on investing fully in each individual child as if they were the only "1" at the Ebersole Center. Why?...because although deep down we "might" admit that the one, two, three, or four days that campers spend at the Ebersole Center may not be "the most important" time of their life, to us it is.
Ebersole Center Mission & Vision:
---
Mission: Empower people to connect with nature through inspiring environmental education, engaging outdoor recreation, and fostering responsible stewardship.
Vision: We encourage personal growth in each camper by providing excellent programs, facilitated by nurturing and highly-trained staff, anchored in a safe and supportive community. Each camper will have fun, feel empowered, acquire new knowledge and skills, feel valued and respected for who they are, and develop a sense of belonging.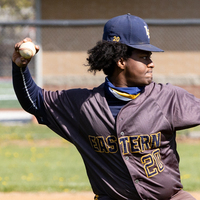 11,500 Enrollment by 2025
85% Graduation Rate by 2025