Ebersole History
In 1961, the Lansing School District, recognizing the value of education in the out-of-doors, initiated a voluntary camping program using sites in the Yankee Springs Recreation Area. In the years that followed, interest in the camping program increased to the point where teachers and school officials determined a need to expand the program and initiated the search for a suitable permanent site.

In 1971, the Lansing Board of Education located the 158-acre tract of land between Wayland, Michigan and Gun Lake that was to become the Ebersole Center. In 1972, the property was purchased from Gladys Olds Anderson of Lansing. Construction of the center began in 1976 and was completed in July 1977.

The center site was chosen for its unique natural diversity and proximity to 40,000 acres of state land. Features include a 14-acre spring-fed lake located entirely on the property, one of the state's most pristine fens, a beech-maple forest, a glacial kame, and the remnants of an oak savannah turned to farmland. At the time of its purchase, there was nothing like it closer to Lansing, and planners felt it was unique in the state for having such amazing biodiversity in one 158-acre parcel.

The "Lansing School District Environmental Education Center" opened July 11, 1977 and began offering a series of summer sessions including: backyard history, environmental science and mathematics, landscape drawing/natural detail, man depends on nature, creative writing, and a scouting merit badge program.

The first years were challenging - developing programs, putting in boardwalk trails, and "working the bugs out". However, the staff and teachers persevered, with unhampered enthusiasm, to develop a unique outdoor education program.

In 1981, budget cuts throughout the school district forced reorganization of the center. District-wide science and environmental education programs were down-sized. Vernon D. Ebersole, a Lansing school board member for over thirty years, stood by the center through difficult economic times insisting that outdoor education programs were too important to lose. On February 2, 1984, the center was officially renamed the Vernon D. Ebersole Environmental Education and Conference Center in honor of his vision and support.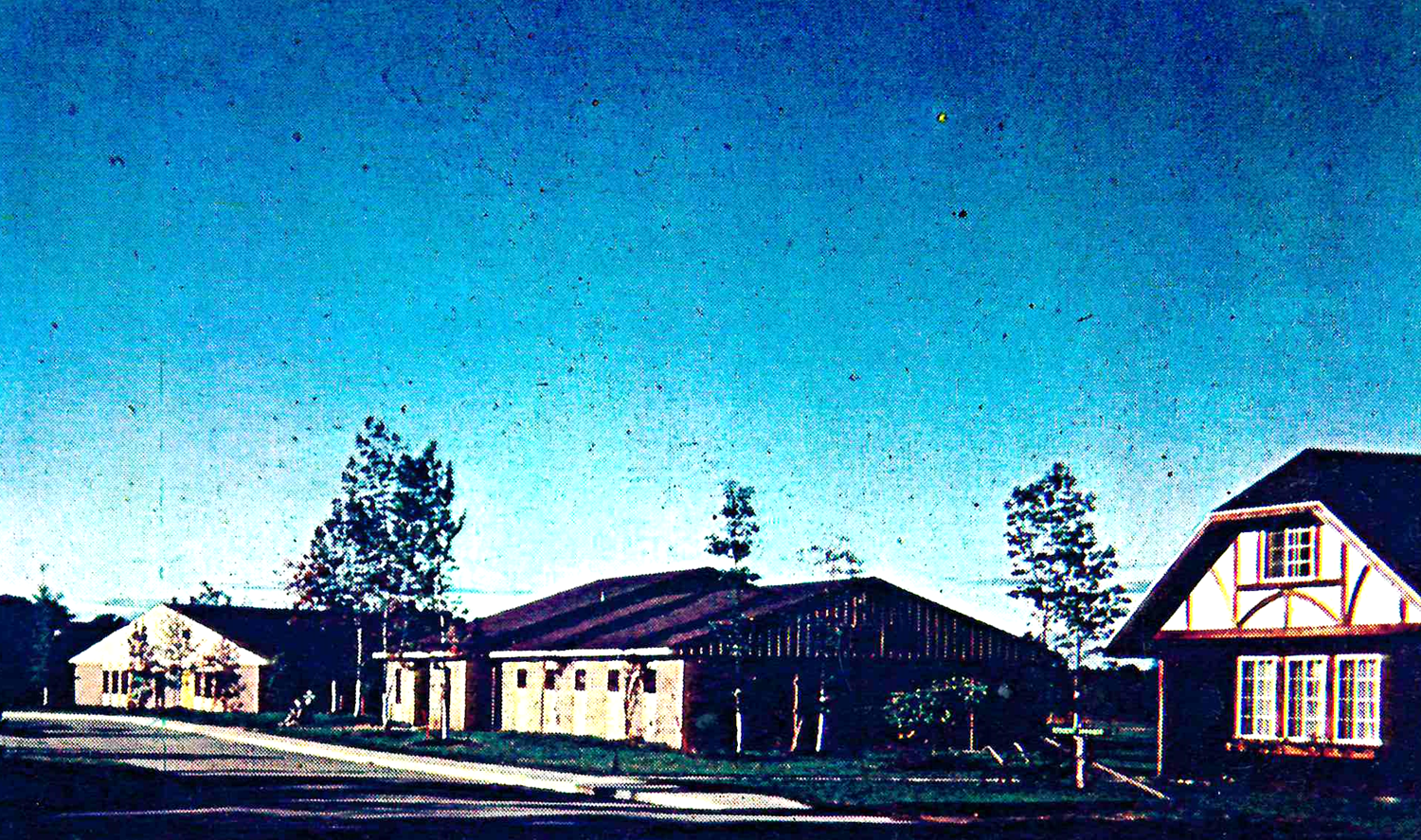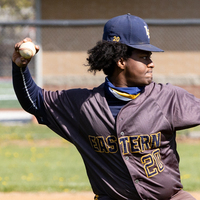 11,500 Enrollment by 2025
85% Graduation Rate by 2025