Sexton Student's Corner
Announcements
The 2022-2023 school year is fast approaching!
We will be passing out all class schedules early.
Also, we will provide ID's. The ID's are for those that are lost, students that never received an ID, or new students to the district. All students who already have an ID from last year will be using that one.
If your student is coming from a different school in the district and is now enrolled in Sexton your ID will work.
Please come on your designated dates from 9:00 a.m.- 3:00 p.m.
11th and 12th graders August 16th
9th and 10th graders August 17th
7th and 8th graders August 18th
Parents and students can also check your Parentvue/Studentvue for schedules.
Our Sexton Open House is August 25th from 2:00-5:00!
We hope to see you all!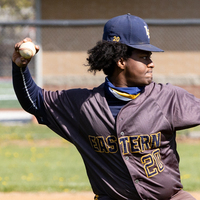 11,500 Enrollment by 2025
85% Graduation Rate by 2025