Eastern High School IB Biotechnical Academy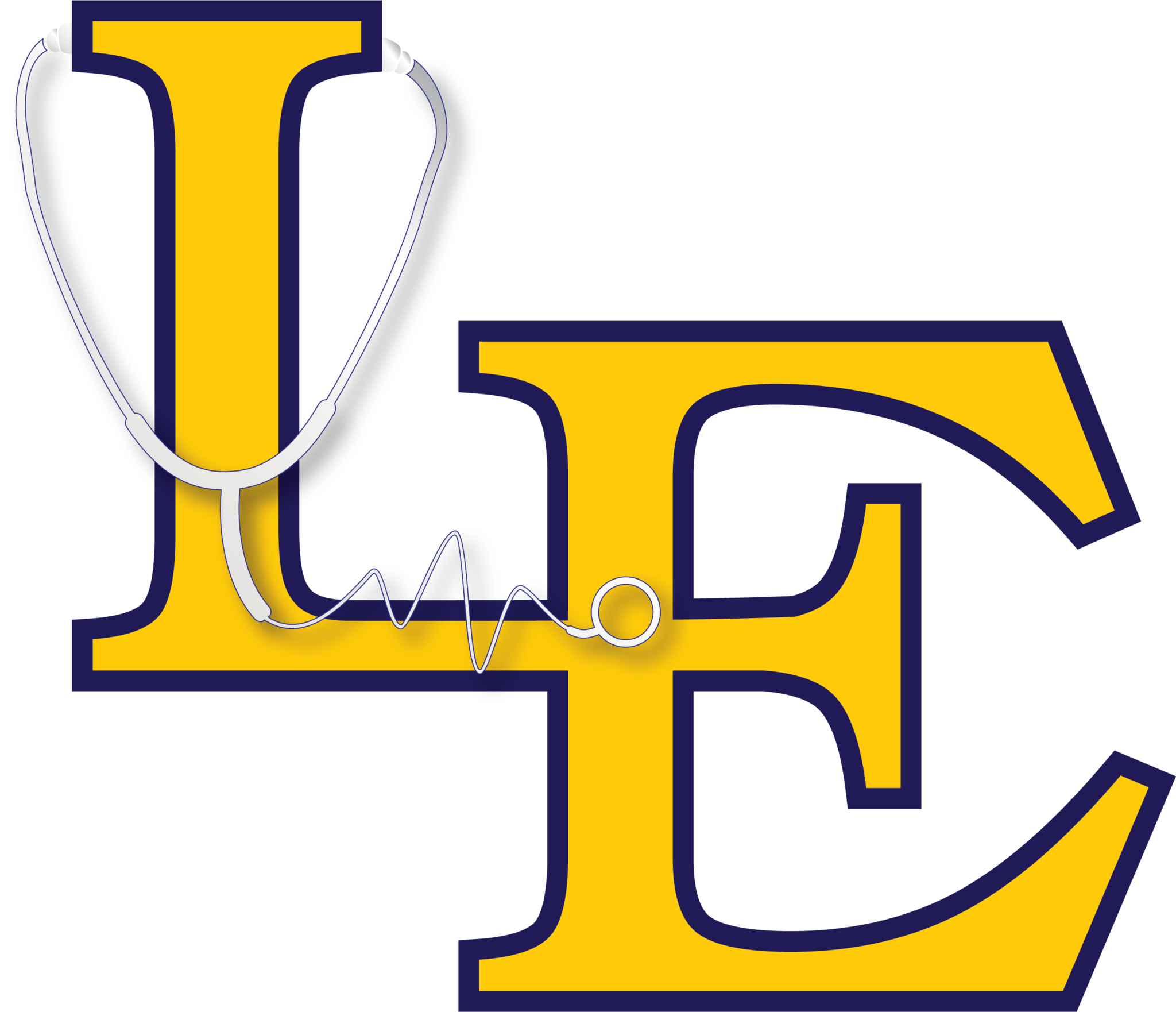 Mission and Vision
We believe our kids are the solution finders of the future. The Biotechnical program within Eastern High School's IB focus, will provide a unique and equitable learning experience for a diverse group of students through an intensive STEM curriculum to set a path for college and career readiness in biotechnical fields that impact people's lives both locally and globally.
What is Project Lead The Way?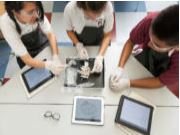 Through our pathways in computer science, engineering, and biomedical science, students not only learn technical skills, but also learn to solve problems, think critically and creatively, communicate, and collaborate.
What is Project Based Learning?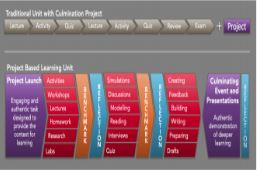 PBL projects lead to deeper understanding and greater retention of content knowledge. Students are better able to apply what they know to new situations.Students actively engage with PBL projects which provide real-world relevance for learning. Students can solve problems that are important to them and their communities.
What is an IB learner?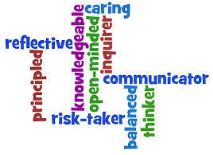 These traits go beyond intellectual development and academic success. They imply a commitment to help all members of the school community learn to respect themselves, others and the world around them.
Upcoming Events

Calendar:

Eastern Biotechnical

Calendar:

Eastern Biotechnical

Calendar:

Eastern Biotechnical

Calendar:

Eastern Biotechnical

Calendar:

Eastern Biotechnical
Grades 8-12
---

Lansing School District Student Handbook


Eastern High School Biotechnical Rack Card
---
Eastern Main Office
Phone: (517) 755-1050
Fax: (517) 755-1059
Eastern Attendance HOT LINE
Phone: (517) 755-1055
Registrar's Office
Phone: (517) 755-2058
Fax: (517) 755-1059
---