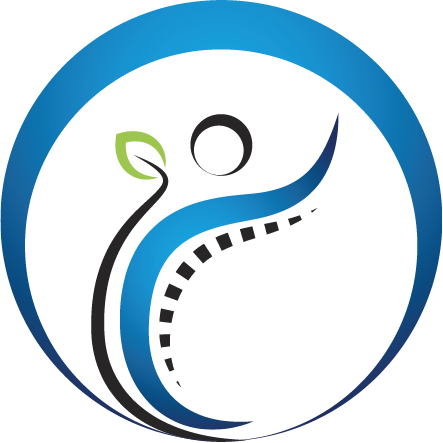 Welcome to
Pattengill Biotechnical Magnet School
Grades PreK-7
Pattengill Biotechnical

815 North Fairview Avenue

Lansing

,
MI
48912

Phone:
(517) 755-1130

Fax:
(517) 755-1139

The Pattengill Biotechnical vision is to provide a safe and collaborative environment that values the diversity of all learners, and empowers them to become responsible global citizens.
We are extremely excited to have your child attending school with us this year! Please know that we take your commitment to the Lansing School District and to Pattengill Biotechnical Magnet School very seriously, so if there is ever anything we can do for you, our doors are always open.
Engaging students at a young age in Science, Technology, Engineering and Math builds a foundation for inquisitiveness and innovation for future success in today's swiftly changing
world. At Pattengill Biotechnical Magnet School, students will gain the skills and knowledge necessary to become the thinkers and problem solvers of the future.

Pattengill Biotechnical Magnet School is proud to be announced as a recipient of ITEEA's STEM School of Excellence Award in Recognition for the 2019-2020 school year. ITEEA recognizes outstanding schools for their commitment to providing a robust Integrative STEM education program.
Biotechnology is a technology that involves the use of living organisms. Biotechnology is mainly used in agriculture, food science, and medicine. In biotechnology, living organisms are used to make useful chemicals and products or to perform an industrial task.
STEM helps students understand how the academic principles of Science, Technology, Engineering and Mathematics impact their world and prepares them for the workforce of tomorrow.
What Makes Pattengill Special?
Our school uses Project Based Learning curriculum through Project Lead the Way (PLTW) and Engineering is Elementary(EiE) to foster skills for STEM related careers.

State-of-the-art instructional technology equipment in STEM Learning Labs.

After-school programming: Robotics, math, science, running, healthy kids clubs and YMCA offerings.
School Hours
2022-23 School Year
7:40 a.m. - 2:35 p.m.
Half day 7:40 a.m. - 10:30 a.m.
Half Day & Last Day of School - All Grades

Calendar:

Pattengill School Calendar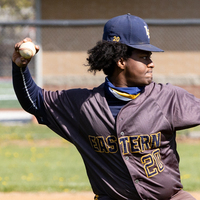 11,500 Enrollment by 2025
85% Graduation Rate by 2025
Title IX - Sex Discrimination/Gender Equity/Sexual Harassment
What is Title IX?
Title IX prohibits discrimination on the basis of sex in any District program, service or activity including, but not limited to: educational programs or activities, e.g., extracurricular activities, student services, academic counseling, discipline, classroom assignment, grading, athletics, transportation, etc.
Unlawful Discriminatory Practices Under Title IX
Sexual Harassment (unwelcome sexual advances, requests for sexual favors and other verbal or physical conduct of a sexual nature)
Sexual Misconduct/Violence (rape, sexual assault, sexual battery, sexual exploitation and other forms of non-consensual sexual activity)
Stalking (repeatedly following, harassing, threatening or intimidating including by telephone, mail, electronic communication or social media)
Retaliation (adverse academic or other actions against anyone reporting or participating in an investigation of Title IX allegations)

Sexual Misconduct Policy


September 30, 2020 - Clark Hill Power Point Presentation


Title IX Grievance Procedures


Investigation Procedures A to Z - November 2, 2020
---
Reporting Prohibited Behavior
Members of the school district community who believe that a Title IX violation may have occurred, should discuss their concerns and/or file a complaint with the District's Title IX coordinator:
---

Help Hotline Phone Numbers
---
Title IX concerns can also be mailed to:
Lansing School District
519 West Kalamazoo
Lansing, MI 48933