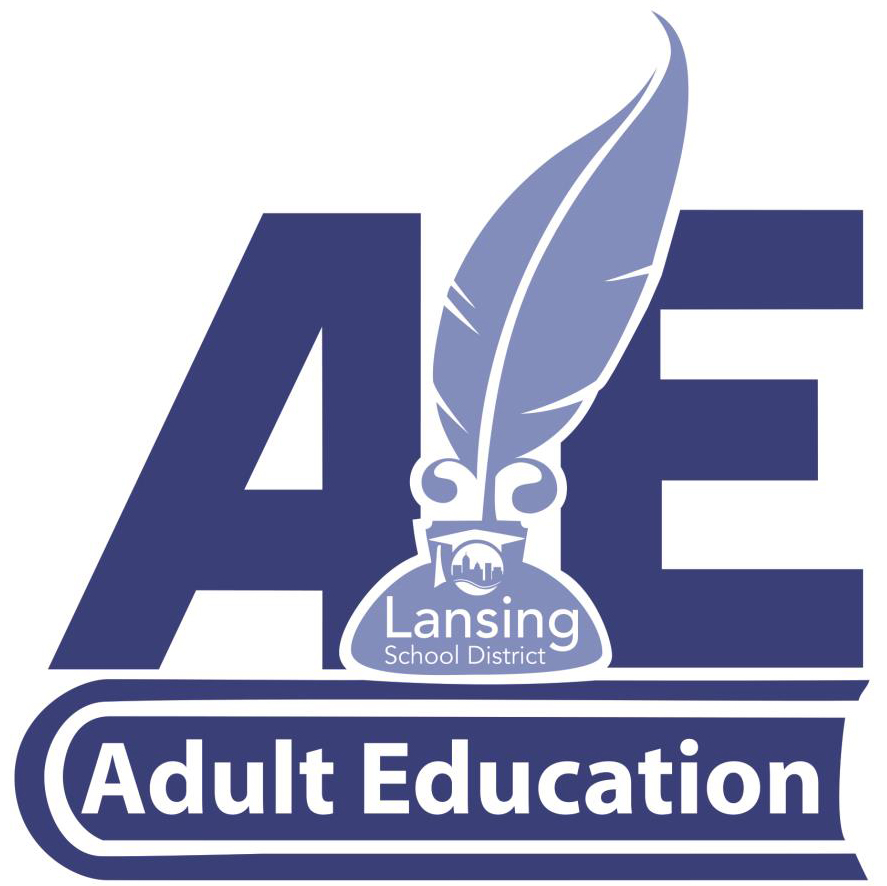 Adult Education
It's Never Too Late to Dream Big
---
Whether you're pursuing your GED or looking to improve your English language skills we can help!

Adult Education Brochure
GENERAL EDUCATIONAL DEVELOPMENT (GED)
If life circumstances stopped you from receiving a high school diploma, now is your chance to gain the necessary academic skills to have more options in the near future. You can learn at your own pace and find time to study as your schedule allows you.
A General Educational Development (GED) Test provides you a certification that demonstrates you have achieved high school level academic skills. It is the equivalent to a high school completion diploma and it opens many doors to a successful future. A GED allows you to continue an academic career in many post-secondary pathways such as colleges, universities, and trade skills certifications. It also allows you to seek employment opportunities and it improves the ability to move up from entry level jobs.
We can help you achieve these goals, build your self-esteem and show your loved ones that a good effort pays off no matter when in your life time.
ENGLISH LANGUAGE SKILLS
At the Lansing School District, it's never too late to learn English! In our English Language Skills classes we offer you the following:
FREE classes designed for all learning levels
Several locations throughout the city
Morning, afternoon and evening classes that work around your schedule
Preparation for

Employment opportunities
Citizenship
High school completion certificate
College readiness

FREE childcare offered at the Lansing School District Welcome Center.
Come learn English and prepare yourself to have a successful life in our welcoming community.
GED Class Information
Dr. Eva L. Evans Welcome Center (517) 755-4040
2400 Pattengill Ave., Lansing, MI 48910
Offerings GED, All English Levels
Days M-F Times Morning and Afternoon Childcare Yes
English Language Skills Class Information