Career and Technical Education (CTE)
---
We offer programs in the Lansing School District in Graphic Arts, Emergency Medical Technology and Insurance Leadership Academy.

For More Information please call 517-755-1033
Core High School Credit & College Credit
CTE courses offer high school credits. 3rd year Science, 4th year Math, and English Language Arts. College credits range from 3-14.
---
Insurance Leadership Academy Information

Download a flyer of the Insurance Leadership Academy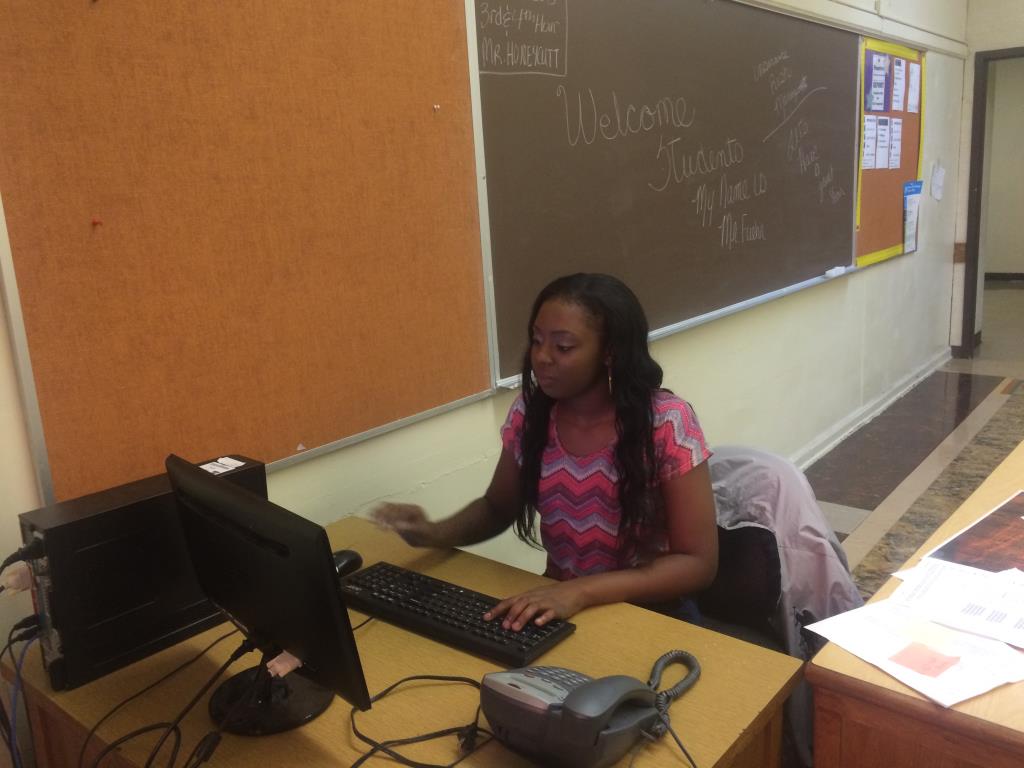 Opportunities in the insurance industry are endless. Insurance careers offer great earning potential, stability in a growing industry as well as a challenging and rewarding career path. This program allows students to explore the industry through a partnership with nationally recognized, Accident Fund Insurance Company of America. Students enrolled in this program will spend two (2) days per week in the insurance field while gaining hands-on experience.
Carrier choices can include:
Agent - Actuary - Claims Adjuster - Special Investigator - Loss Prevention Specialist - Marketing Representative - Network Administrator - Product Development Specialist - Underwriter
Job Outlook:
Forty (40) percent of the current local workforce in this field is age 55 or older and will soon retire. Some of the high demand areas that will see faster than average employment growth include Sales Agents, Actuaries, Information Security Analysts, Marketing Specialists and Management Analysts to name a few.
Salary Ranges:
Insurance Sales Agent - $48,210
Actuary - $93,340
Claims Adjuster - $61,191
Fraud Examiner - $62,510
College Partnerships:
Olivet College (9 credits)
High School Credit:
4th Year Math
3rd Year Science
Elective
Visual Performing Arts
World Language
Certifications:
AINS 21 Property and Liability
Insurance Principles
AINS 22 Personal Insurance
AINS 23 Commercial Insurance
The AM session of this program will be housed at Sexton High School. Transportation to Accident Fund Insurance Company will be provided to all students from their classroom location.
Grade level - Junior/Senior.
Program duration - 1 year.
Time offered – AM.
Transportation provided.

To apply: contact Mr. Fuehr at 517-755-5073 or e-mail at robert.fuehr@lansingschools.net