Operations Department
Welcome to the website for the Chief of Operations for the Lansing School District. The Chief of Operations is the primary oversight of the following departments and functions:
Finance
Public Safety
Operations
Policy
Purchasing
Real Estate
Registrar/P.A.C.E.
Technology
Transportation
The Chief of Operations is also the primary department for the Board Finance Committee and Policy Committee Meetings. The Policy Committee meets on the 2nd Monday of every month in the Partington Administration Center, located at 519 W. Kalamazoo St., Lansing , MI 48933 in Conference Room 109 at 11:30 a..m.
The Finance Committee and the Policy Committee Meeting agenda is prepared and distributed on the week preceding a Finance Committee and Policy Committee Meeting. Please contact the Chief of Operations office for the current calendar and deadline for upcoming meetings.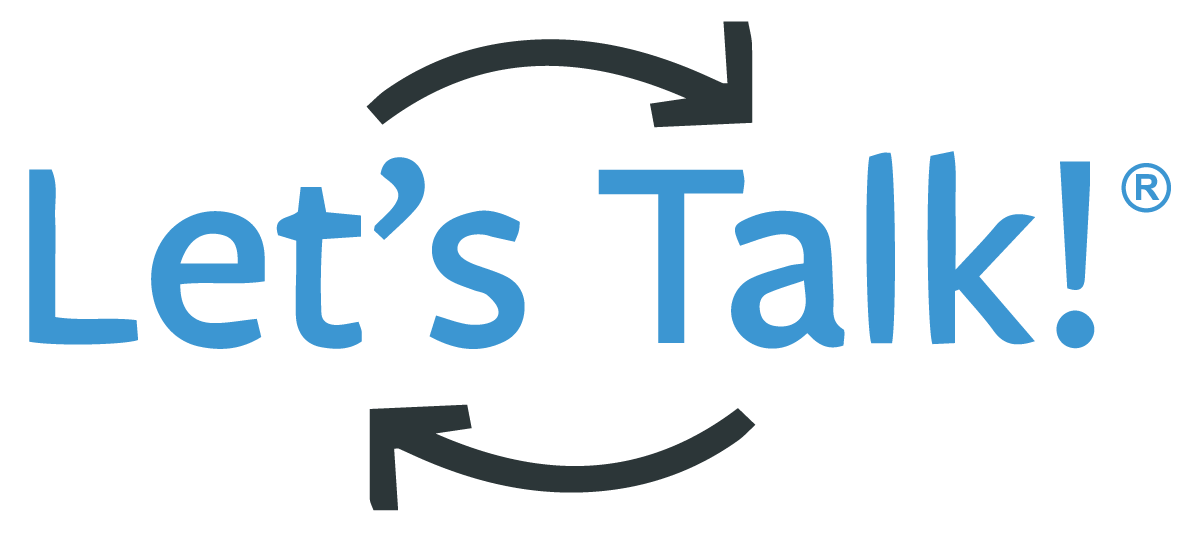 If you have a question or comment for the Operations Department, please click here to submit your information.