Lansing School District COVID-19/
Coronavirus News & Updates
---
Please continue to visit this page for the most recent updates regarding the Coronavirus, the School Closure Food Service Program and the Lansing School District.
---
Having trouble finding the Academic section of the new Learn at Home site? Here is a guide to help you navigate -

Academic Resource Map
To read each article, please click the blue banner to expand.
March 19, 2020 - Update Letter to Families

Update Letter to Families - March 19, 2020
March 19, 2020
Dear Lansing School District Families,
I hope this communication finds you in continued good health. As we complete the first week of the new normal I want to thank each of you for your support and faith in the Lansing School District. I wanted to share with you several important pieces of information.
Meal distribution spearheaded by our SodexoMagic partners is going well. We are distributing an average of 5,500 meals per day. I want to thank the entire SodexoMagic team led by Jody Taratuta for the outstanding service so that our families can receive nutritious meals each day.
I also want to give a shout out to Dean Transportation, whose drivers are delivering meals to our Beekman families. I would also like to thank the many staff members and community groups who are volunteering their time to assist the meal distribution to our families.
Friday March 20th is a big day! Each family who receives meals that day will also receive a school supply bag. We have limited supplies of the bags. It's first come, first served while supplies last. Thank you to DBI, Office Max on Edgewood, Staples on Michigan Ave. and Texas Roadhouse for their donation of many of the items. These bags are filled with items that will assist students and their families with doing learning projects.
Monday March 23rd will be the instructional supplements rollout for all of our students and families. A separate communication will be sent on Monday providing information on many exciting activities that can be utilized by students and their families.
SPRING BREAK will be held as scheduled from April 3-10, 2020.
The past week has tested us in ways that we could not have imagined one month ago. I strongly believe that the Lansing School District, as well as the city of Lansing, can face COVID 19 and the challenges that brings. I also believe that when this crisis is behind us we will be a stronger community and school district.
Thanks again for everything that you have done and will continue to do.
Stay Safe and Healthy,
Sam Sinicropi
Interim Superintendent
March 19, 2020 - Mental Health Community Resources

Mental Health Community Resources
Child and Family Charities

4287 Five Oaks Dr.
Lansing MI 48911
517-882-4000

*Open for appointments and critical care only

The Listening Ear

Crisis Services
Crisis Line: (517) 337-1717
2:00 PM-2:00 AM

Delta-Waverly Psychology and Counseling Associates

5123 W. St. Joseph Hwy Suite 103
Lansing MI 48917
517-323-4099

*Currently open for individuals/no family therapy


Perspectives Therapy Services

908 East Mount Hope Avenue
Lansing MI 48910
810-494-7180

*Existing patients only

Assessment and Relationship Center

1905 Abbot Rd., Suite 1
East Lansing MI 48823
517-282-8249

*Available via Telehealth

David LaCharite
Integrity Counseling Services

Okemos MI
517-347-0988 or drlacharite@hotmail.com

*Existing patients only


Community Mental Health
- Children's Services

5303 S. Cedar St. Door 2
Lansing, MI 48910
517-346-8008
Hours: 8:00-5:00 PM

*Requires phone call first

Community Mental Health
- Adult Services and after hour Children Services

Hours: After 5pm & weekends
812 E. Jolly Road, Lansing, MI 48910
517-346-8460

Hearing Impaired: 800-649-3777

*Requires phone call first


Christo Rey Counseling Services

1717 N. High Street
Lansing, MI 48906
517-372-4700

*Appointment only and food distribution

March 17, 2020 - Learning at Home with the Lansing School District
Dear Lansing School District Families,
In an effort to provide instructional support for our students, the Executive Team and Instructional Division, in conjunction with the Ingham Intermediate School District, are encouraging caregivers to utilize the resources provided. These resources are a supplemental means of continuing to sharpen the skill sets of our students relevant to Michigan Department of Education Common Core Standards.
A customized resource specific to Lansing School District curriculum will be available on Monday, March 23, 2020. The resource will include a recommended daily schedule of activities with associated hyperlinks. Please visit the Learning at Home website.
We are encouraging all families to stay connected with your child's teacher(s) in the same manner as you have throughout this school year. Please contact us through Let's Talk if you are having difficulty making contact.
The Lansing School District is committed to supporting the continued education of your child(ren) during this unprecedented time. Be safe and be encouraged.
Delsa D. Chapman, Ed.D.
Deputy Superintendent
March 15, 2020 - School Closure Food Service Program
The Lansing School District School Closure Food Service Program
Free meals will be available for all family members.
Parents or children 18 and under will be able to walk up, bike up, or drive a vehicle to a curb side location to pick up a breakfast for the next day and lunch for the day. Multiple days of meals may be picked up at one time, including food that will be needed for weekends. Parents do not need to bring their children to the site to pick up meals.
If you have questions, please call 517-755-2750. Free meals will be available for all family members.
MEALS WILL PROVIDED THROUGH APRIL 10, 2020 (EXCLUDING WEEKENDS) AS OF THIS TIME.

School Closure Food Service Program Flyer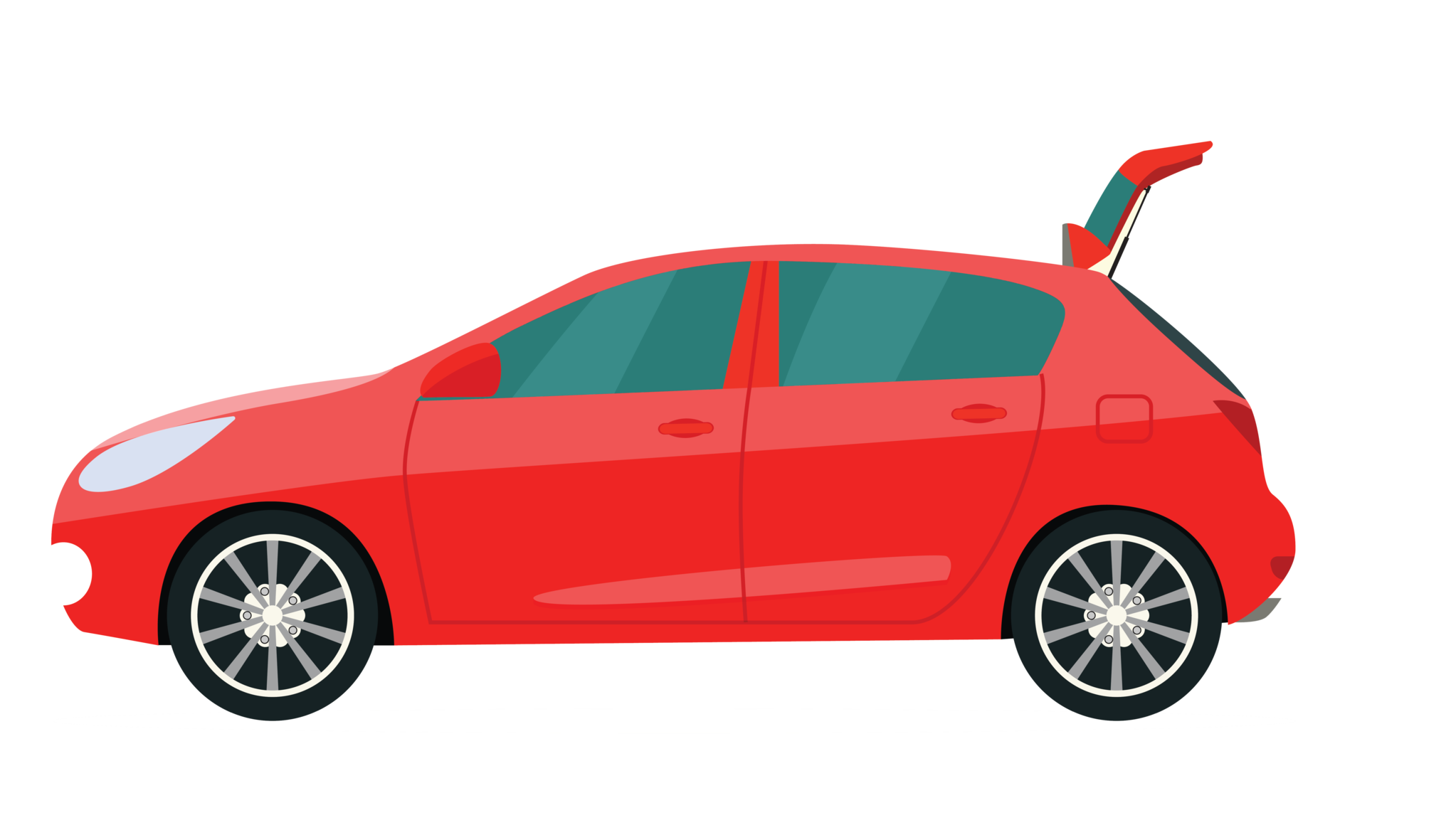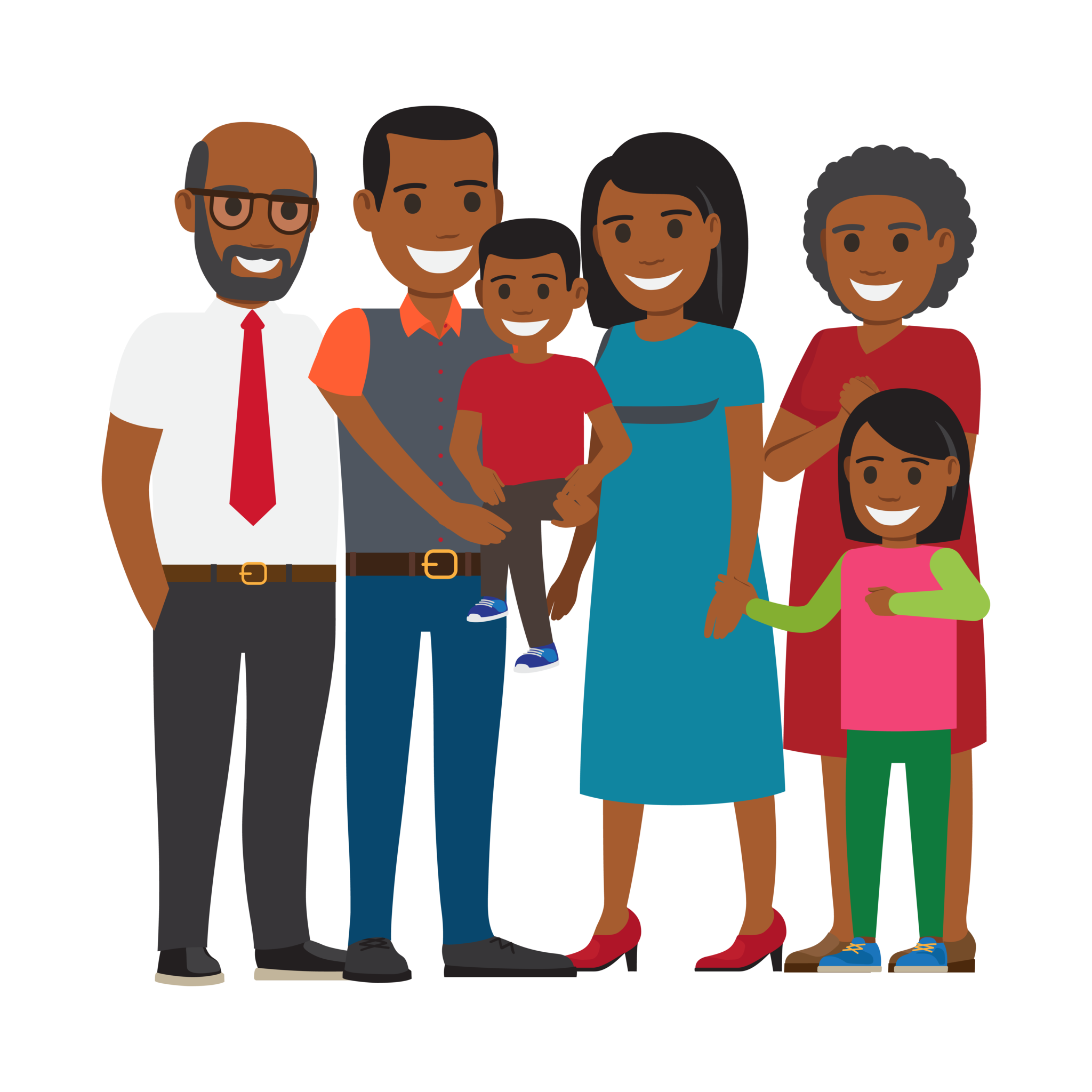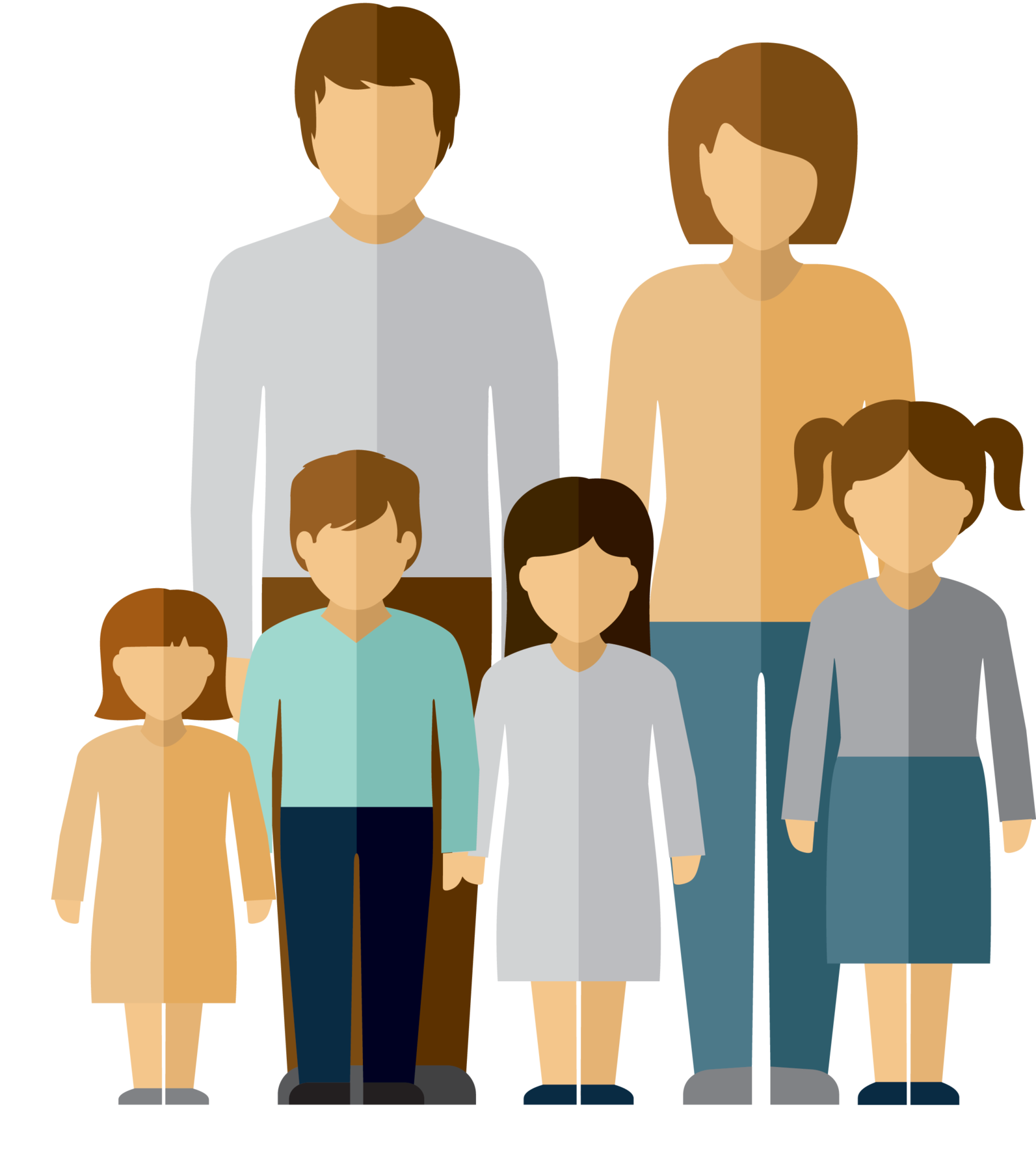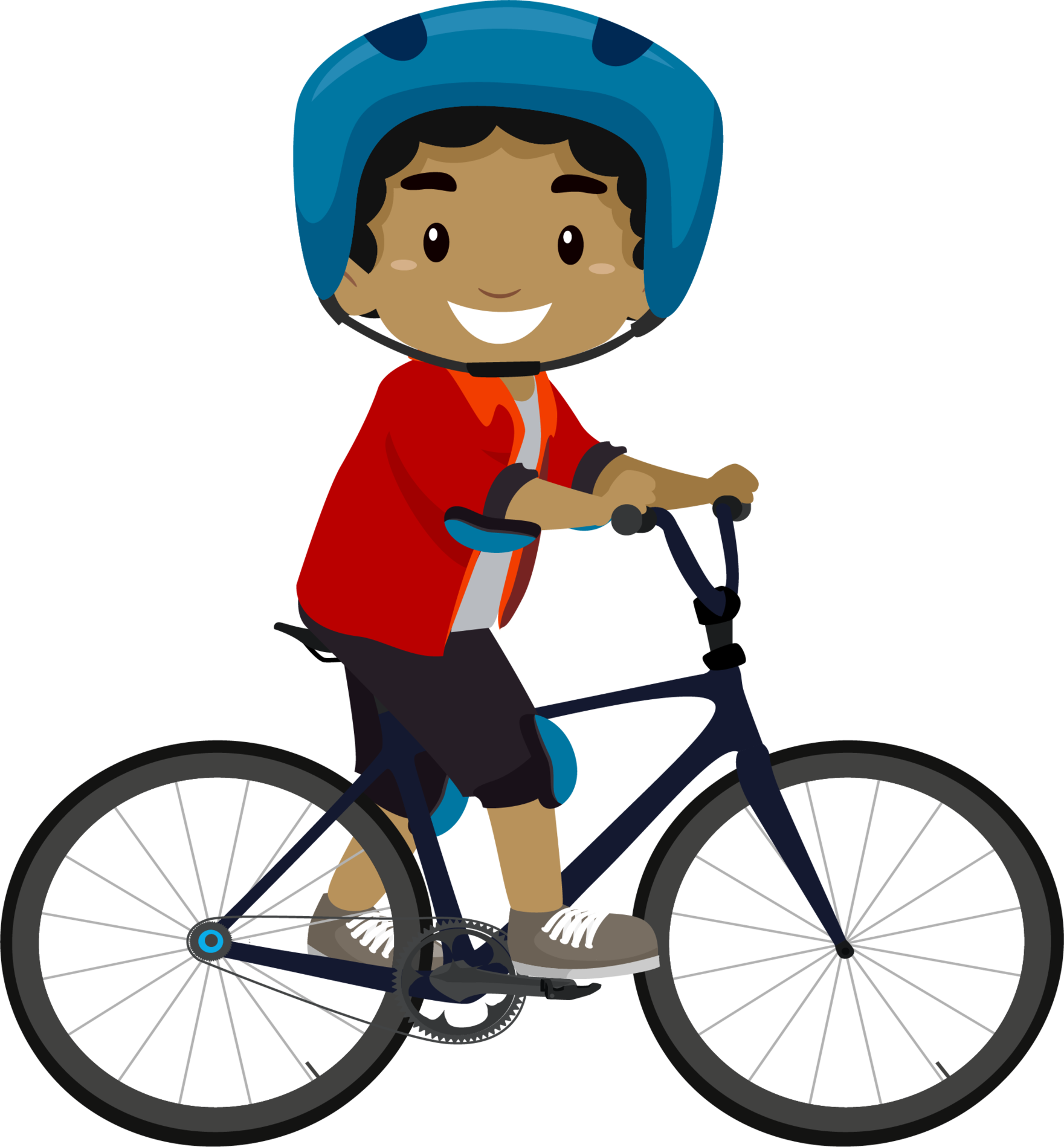 March 13, 2020 - Coronavirus Message from Ingham ISD

ISD Joint Communication March 13, 2020
Coronavirus Message from Ingham Intermediate School District
March 13, 2020 @ 12:25 p.m.
Staff, Families, and Communities,
The events of the last 72 hours are unprecedented, to say the least, with the rapid spread of COVID-19. This situation is impacting almost all aspects of our daily lives. We must be unified like never before as we work to stop the spread and help each other as individuals, neighbors and as a community.
Staff and student health is paramount for our districts. To that end, as school leaders we have been in constant communication with representatives from the Ingham County Health Department, municipalities, State and community agencies, as well as leaders from higher education to gather data on this fluid situation. Information changed quickly yesterday, and with the announcement of further confirmed cases, including Ingham County, we fully support the Governor's closure of districts.
During times of crisis, schools often assist and become a place of refuge in emergency operations. Our role during this event is quite the opposite, as we are asking staff and students to stay home. In helping to reduce the spread, school districts have committed to deep cleaning and disinfecting in all of our facilities using EPA approved materials.
Spring Break
The Governor also touched on Spring Break, expressing that districts should look to move their plans to correspond with this shut down. For many ISD's, this is not a hardship as they were already planning for Spring Break during this time period. Our scheduled Spring Break for the Ingham ISD service area is April 6-10, and we know that many families already have plans for this week. We are waiting for further guidance from the Governor's office on this subject and will communicate with staff and families when we know more.
Optional Enrichment
Over the course of the extended break, many parents will be interested in optional enrichment opportunities to help their student keep learning. Ingham ISD and your local district are working to provide information for appropriate online learning opportunities. A general repository will be available on Ingham ISD's website. We recognize that not all families may have the resources to take advantage of these enrichment activities but wanted to share the information. Additionally, I encourage you to utilize community resources, like those available through the Capital Area District Library or PBSkids.org, to assist during this break. Many offer digital or streaming opportunities.
Online Instruction
Per State regulations, online learning for K12 schools is currently not available, unlike our colleagues in higher education. To that end, infrastructure is not in place to meet the needs of all learners, including access to technology and required internet connections. Our hope is that this area will be addressed by State Leaders in the future.
Food Programs
Many of our local districts provide food services beyond the school calendar and for more than just students. As the state is allowing for greater flexibility, our schools are developing plans to ensure that meals are available. Your local district will have further communication soon about schedules for your area.
We will be sending out regular communications to keep staff and families informed. Please keep watch for more details in the coming weeks.
Thank you for your patience during this challenging time.
Amy Hodgson, Dansville Schools
Dori Leyko, East Lansing Public Schools
Steve Cook, Haslett Public Schools
David Hornak, Holt Public Schools
Sam Sinicropi, Lansing School District
Jeff Manthei, Leslie Public Schools
Ron Drzewicki, Mason Public Schools
John Hood, Okemos Public Schools
Karl Heidrich, Stockbridge Community Schools
Kelly Blake, Waverly Community Schools
Brian Friddle, Webberville Community Schools
Adam Spina, Williamston Community Schools
Jason Mellema, Ingham ISD
March 13, 2020 - Lansing School District Closure Due to Coronavirus
Published March 13, 2020 at 9:40AM
Dear Lansing School District Families and Staff,
Last night, (March 12, 2020) Governor Gretchen Whitmer and State Schools Superintendent Dr. Michael Rice ordered the closure of all Michigan Pre K-12 school buildings, public, private and boarding, starting Monday, March 16 through Sunday, April 5. Limited staff may be in the buildings, but the buildings will not be accessible to the general public.
We ask that all staff and students take home their personal belongings from their lockers, classrooms and office/desk spaces at the end of the day on Friday, March 13. While we are off, we want to make sure our facilities staff is able to get into each building and perform a deep, disinfecting clean in all of our buildings.
The Lansing School District spring break is scheduled for April 6-10. We are waiting for direction from the State of Michigan to determine if school will be held during this time.
More information will be released about learning opportunities for students.
We are working with our food service partner, SodexoMagic on a plan for meal distribution.
We will continue to communicate with families through our Lansing School District communication system (web site, Facebook, Twitter, robo call) and local media outlets as more information is available.
If you have any questions, please call the main school district phone number at (517) 755-1000.
Thank you for your patience and understanding during these unprecedented times.
March 12, 2020 - Coronavirus Letter to Families
Published March 12, 2020

COVID-19 Update 3.12.2020
Thursday, March 12, 2020
Dear Lansing School District Families and Staff:
We want to provide an update regarding information about the Coronavirus Disease 2019 (COVID-19). As released by Governor Whitmer, there are two presumed positive cases in the State of Michigan. One case is in Oakland County and the other is in Wayne County. The Governor has declared a State of Emergency. The declaration is not intended to cause panic, but it allows the State to release federal funds and deploy resources to minimize the spread of COVID-19.
In addition, some colleges and universities have discontinued face-to-face classes and moved to all online classes, as a precautionary measure. Remote instruction is currently not allowable by the Michigan Department of Education for traditional K-12 schools. In addition, there is a concern that not all students would be able to access the curriculum.
On March 11, superintendents from across the state met with representatives from MSU, LCC and the Ingham County Health Department to discuss the current conditions in our region and in Michigan. The current recommendation of the Ingham County Health Department has not changed and they DO NOT recommend the closure of K-12 schools at this time. However, health officials ask that districts and families take precautionary measures, as you would with influenza, to minimize the spread of COVID-19:
Wash your hands with soap and warm water for at least 20 seconds
Refrain from touching your face
Replace handshakes with elbow bumps
Coughing or sneezing into a tissue, elbow, or sleeve
Clean surfaces regularly
Stay home if you are sick, adults and students alike
Governor Whitmer sent out additional information the evening of March 11 to offer recommendations for Michigan residents, as well as mitigation strategies from the Michigan Department of Health and Human Services. The information is available on the Michigan.gov website.
The Lansing School District may consider cancelling large events and activities, based on the recommendations of the Governor's Office. This may include after school activities, athletics and items that are non-essential to curriculum delivery. Communication to all families and staff will be released as needed. Additionally, all student field trips and all staff conferences are cancelled until April 13, 2020, at which time we will reevaluate the situation.
If you or your family have traveled to a level three zone, please let us know. We also ask that for the health and wellness of students, staff and your neighbors, please take the precautions recommended by the Centers for Disease Control and Prevention (CDC) and quarantine yourself and your family for 14 days from the time you left the level three zone.
In addition to the regular cleaning using EPA approved solutions of classrooms and common areas, we are working with SodexoMAGIC to take additional precautions during this time. The Lansing School District is restricting use of our buildings by outside groups and minimizing student travel.
The response to this situation can vary depending on the family and their personal circumstances. If your child is sick, we encourage you to keep your child home and see your healthcare provider. Please call the school to report your child's absence. Reported absences will be excused during this time. Symptoms of COVID-19 include:
Fever
Cough
Shortness of Breath
For additional information and guidance regarding measures to prevent the spread of COVID-19, you can access online resources at the Ingham County Health Department or the Centers for Disease Control and Prevention.
We will continue to monitor all developments related to COVID-19. These are unprecedented times and this situation remains fluid. As we learn more, we will communicate the additional information to ensure the safety of our students, staff and families.
Thank you for your trust and patience during this time.
Sincerely,
Sam Sinicropi
Interim Superintendent
March 9, 2020 - Coronavirus Letter to Families
Published March 9, 2020

Coronavirus Letter to Families
Hello Lansing School District families,
The Lansing School District has published a letter in regards to the Coronavirus and information related to our school district to help with prevention, guidelines and other important information
The letter will be sent home with elementary grade students on Tuesday, March 10th, 2020. For high school students, copies are available in each office.
If you have any questions or concerns, please feel free to call our school district main phone number at (517) 755-1000.
Thank you.