Field Trips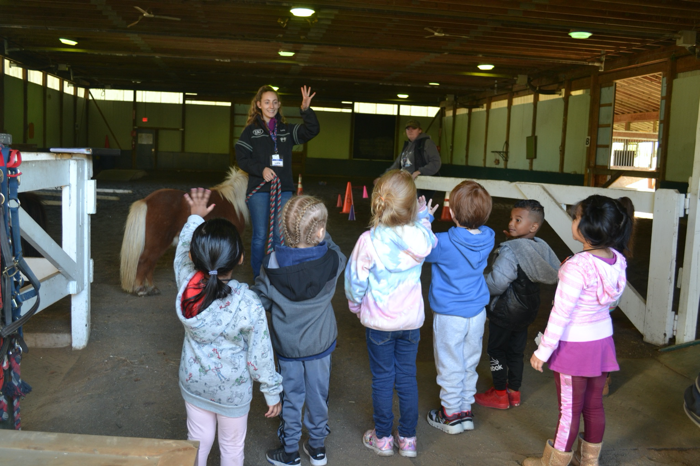 The Equine Center for Learning is only a short bus ride away from any of the schools in the Lansing School District! We offer field trips all year—we have a heated indoor arena, so that we can accommodate field trips no matter the weather. We offer a large variety of activities for kids of all ages. Our curriculum incorporates STEM, SEL competencies, and kinesthetic activities.
---
Ready to schedule a field trip? To schedule a field trip at the Equine Center for Learning, please complete the field trip inquiry form below. We offer half-day and full-day field trips during the week. We will work with you to create a schedule and curriculum that matches your goals for students!
To ensure that the staff at the Equine Center for Learning is prepared for the field trip, we require that field trip requests are made no later than a month prior to the scheduled field trip date.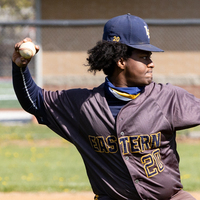 11,500 Enrollment by 2025
85% Graduation Rate by 2025