Parent Community Advisory Council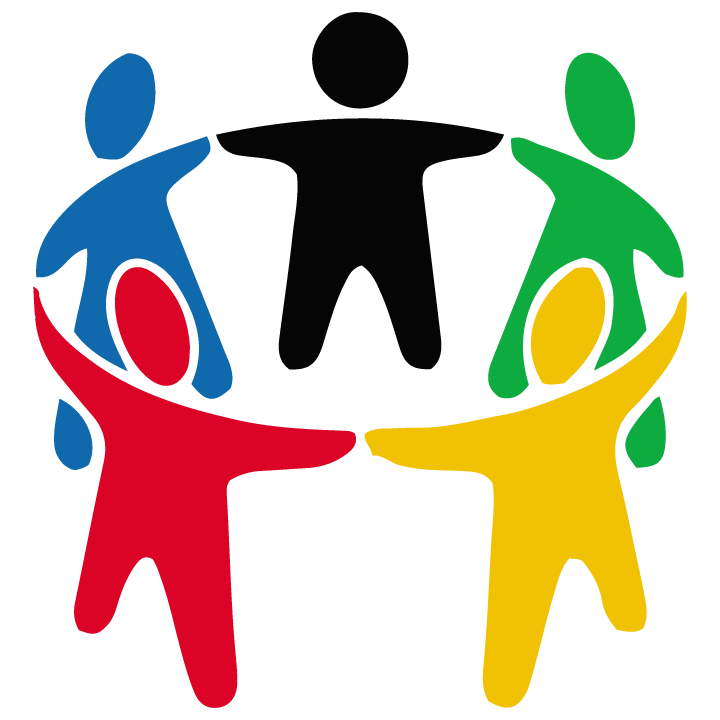 PCAC Flyer April 25, 2017
What is PCAC?

The Lansing School District Parent/Community Advisory Council is a district wide council consisting of parents, teachers, principals, and community members who come together on a monthly basis to discuss parents' interests, concerns, and to share important district information.
Who can attend PCAC meetings?

Any parent/guardian of a Lansing School District student as well as community leaders and citizens of the Greater Lansing Area that recognize the need for parental and community involvement in our children's education.
Why attend PCAC?

You will have the opportunity to provide important input to leaders in the Lansing School District.
Parent Community Advisory Committee Agenda
6:30-6:50 p.m. Pathway Cafe: Dinner and Roundtable Discussion
6:50-7:00 p.m. Building Administrator Announcements
7:00-7:15 p.m. Introductions and Housekeeping
7:15-7:45 p.m. Learning Segment
Updates on the Pathway Promise and Lansing Promise
7:45-8:00 p.m. Questions
8:00 p.m. Adjourn
When does PCAC meet?

PCAC holds their meetings every fourth Tuesday of the month from 6:30 p.m. to 8:00 p.m.
2016-17 Meeting Dates:
September 27, 2016
October 25, 2016
December 6, 2016
January 24, 2017
February 28, 2017
March 28, 2017
April 25, 2017
May 23, 2017
Where does PCAC meet?

9/27, 10/25, 3/28, 4/25, 5/23 @ the Lansing Welcome Center (formerly Elmhurst)
2400 Pattengill Ave
Lansing, MI 48910
12/6 @ Sexton 1/24 @ Everett 2/28 @ Eastern
Upcoming Parent Community Advisory Council Meetings (PCAC)