Bilingual Parent Engagement Opportunities
Lansing School District's Bilingual Education Department strives to provide parents with authentic and meaningful connections and involvement with their children's schools and education, as well as educational opportunities for themselves. Efforts include:
A parent orientation and interview of all new arrivals to assess for needs and to provide links to community resources at our Bilingual Intake Office.
Training and scheduling of Bilingual Instructional Assistants and Cultural Brokers for parent-teacher conferences
Translated copies of important information in the most commonly spoken district languages
Bilingual Language Lines in 7+ languages where parents can call, request information, and seek assistance for non-emergencies in their native languages
Recruitment efforts to enroll children in district preschool programs, adult education opportunities, and community services
GED, ESL, and Career Pathways classes available on our Adult Education page.
For up to date information about current Parent Engagement Activities check out our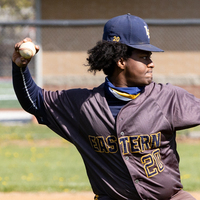 11,500 Enrollment by 2025
85% Graduation Rate by 2025