Lansing School District - Channel 21
We cablecast a variety of local television programs on Comcast Cable Channel 21, including coverage of the Board of Education regular meetings, student events and performances, talk shows and documentaries about the district and other educational programs.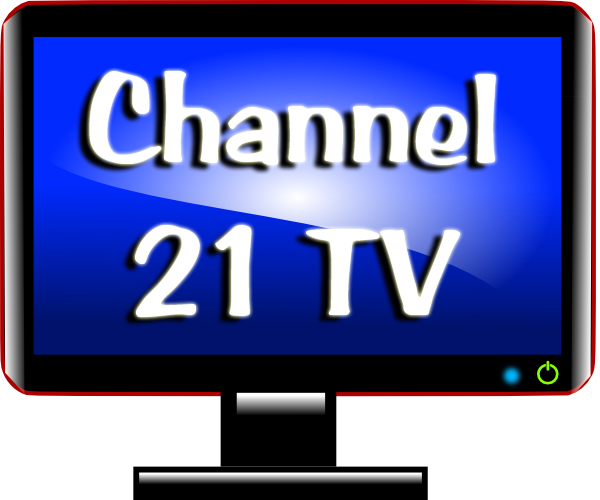 Contact Information
The Cable Television Office is located in Room A-211 of the Hill Center. Please park in one of the large lots north of the building. We are on the second floor.
School Board Broadcast Schedule
We televise live coverage of the Board of Education Regular Meetings, usually held on the first and third Thursday of each month, beginning at 6:30 p.m.
Video On Demand - Watch us when you want to!

Cable Ch. 21 On Demand and Live Streaming
---
Channel 21 TV
Hill Center Room
5815 Wise Road
Lansing, MI 48911
517 755-4120 Office
517 755-4129 Fax

Map to Cable TV
Video On Demand

Cable Ch. 21 On Demand and Live Streaming