General Print Shop Order
---

Print & Graphics Home

Mailing List Template - Mailing lists must be formatted with the First Name, Last Name, Street Address, City, State, and Zip in SEPARATE columns.
---
Please note: Out-of-District Job orders are suspended until April 3rd. If you would like to place your order now, we will start to process your order after April 3rd in the order it was received. Thank you.
In-District Jobs will still be processed as normal.
---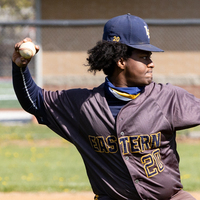 11,500 Enrollment by 2025
85% Graduation Rate by 2025