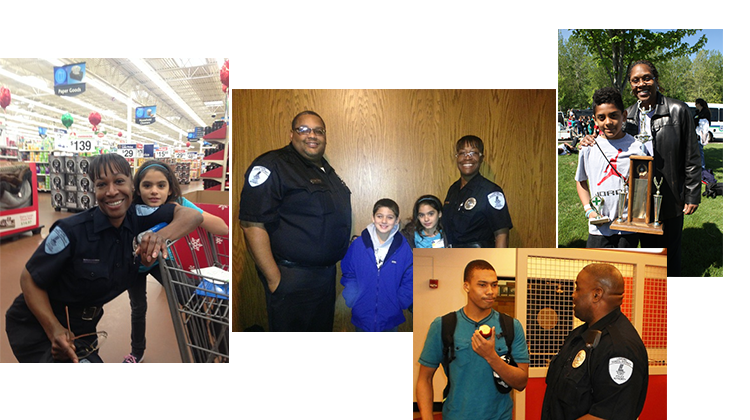 MISSION STATEMENT
It is the mission of the Lansing School District Department of Public Safety to ensure that all staff and students can teach and learn in a safe and secure environment. All students have the right to attend a school in which they can learn without fear of crime or violence. All departmental personnel are charged with ensuring that school campuses are free of crime, while treating all persons with dignity and respect.
Volunteer Information

Volunteer Information
Seclusion and Restraint Awareness Training Video
---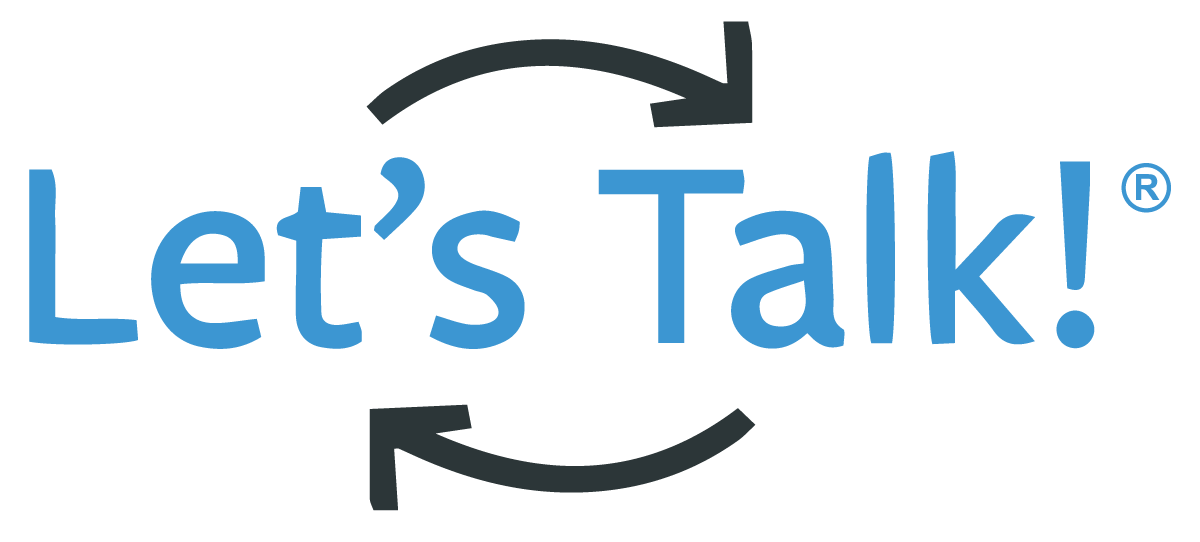 If you have a question or comment for the
Department of Public Safety, please visit Let's Talk.