Department of Public Safety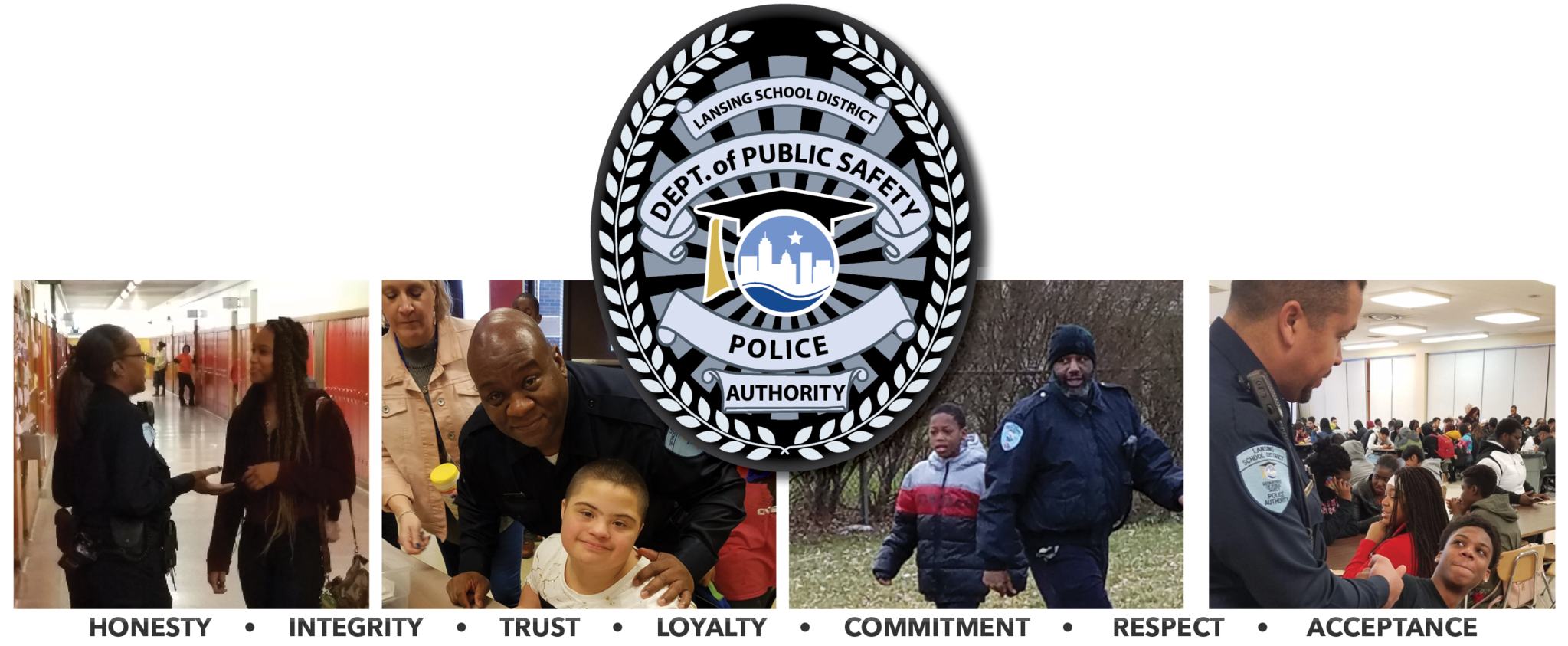 WE ARE COMMITTED TO

providing a safe and secure learning environment,

assisting in improving academic achievement,

proactively working to prevent incidents at schools,

assisting in improving student attendance,

implementing emergency planning and preparedness.
OUR OFFICERS

are honest, fair, and consistent,

recognize the diversity in our community,

are always respectful of others,

possess the highest degree of integrity,

maintain a professional demeanor,

protect our staff, students, and visitors,

set public safety standards as high as possible.
District Volunteer Information
Please, only fill out one form (either Google Form or PDF). The Google Form is the preferred way to send the volunteer request.
PDF Form:

2023-24 Volunteer Application
Google Form:

2023-2024 Volunteer Application
---
Seclusion and Restraint Awareness Training Video
---
Frequently Utilized Forms
Preliminary Investigation Form - Form coming soon!
Title IV Investigation Form - Form coming soon!


Timesheet and Additional Hours Form


Mileage Form


Bargaining Agreement School Safety Officers (CCLP)


DPS Officer Calendar (CCLP) 41 weeks


DPS Officer Calendar (CCLP) 52 weeks


Employee Leave Application


Alternative Work Schedule Application


Work Health Authorization Form


Work Injury Instructions


Record of Occupational Injuries and Illness Form


Vision Claim
---
---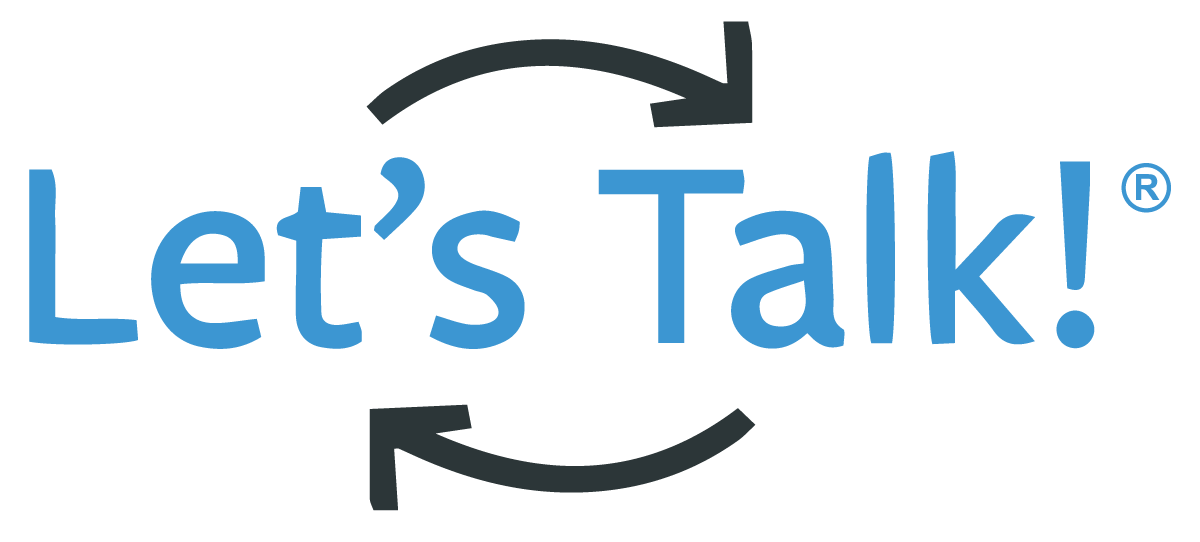 If you have a question or comment for the
Department of Public Safety, please visit Let's Talk.
519 West Kalamazoo
Lansing, Michigan 48933
517-755-2030 Main Office
517-755-2039 Fax
M-F: 8am to 5pm
---
Department of Public Safety Staff
Public Safety Director
Dale Person
(517) 755-2031
dale.person@lansingschools.net
Public Safety Specialist/District Local Agency Security Officer
Ortencia Martinez
(517) 755-2032
ortencia.martinez@lansingschools.net
Public Safety Specialist
Marc Ward
(517) 755-2030
marc.ward@lansingschools.net
Internal Investigator/Title IX Coordinator
Dewayne Burton
(517) 643-4445 Cell
(517) 755-2034 Desk
dewayne.burton@lansingschools.net
Public Safety Specialist/Title IX Coordinator
Darin Walter
(517) 755-2037
darin.walter@lansingschools.net
Team Lead Officer
Bryan Black
(517) 755-4264
bryan.black@lansingschools.net
Team Lead Officer
Hundley Campbell
(517) 755-2076
hundley.campbell@lansingschools.net
Team Lead Officer
Ronshon Fisher
(517) 755-4426
ronshon.fisher@lansingschools.net
---

Michigan Department of Education


US Department of Homeland Security


Lansing Police Department


Michigan State Police


National Crime Prevention Council