WIOA Youth Program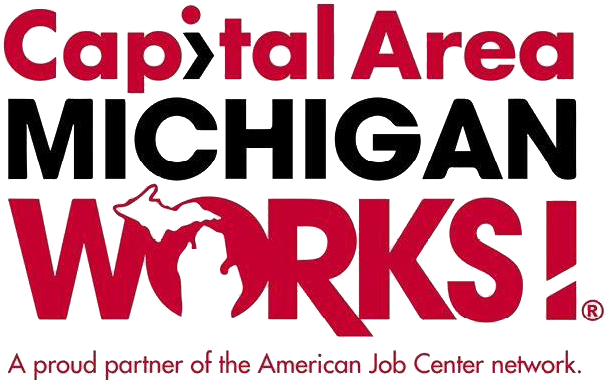 Workforce Innovation and Opportunity Act (WIOA) funding is Federal Department of Labor funding received through the Workforce Development Agency, State of Michigan. In partnership with CAMW!, the Lansing School District provides services to 150 youth from the Mid -Michigan area from the ages of 14-24.
ELIGIBILITY DETERMINATION
The Lansing School District WIOA youth Program is a federally funded program which requires youth to qualify to participate. Please contact a staff member to determine eligibility.
Qualified applicants may obtain an application from the LSD WIOA office located at CAMW!, 2110 S. Cedar St., Lansing MI 48910.
Required documentation includes: your Birth Certificate/I-94, or green card, Social Security Card and State of Michigan ID or drivers license
The GENERAL EDUCATIONAL DEVELOPMENT (GED) provides a student ages 17 to 24 with their High School Equivalency Certificate. This program provides the GED pre-test, GED tests, and the re-take GED tests, at no cost to the youth. A GED teacher provides classroom lessons, individual tutoring, books and materials to assist the student in passing the GED tests. Class days are Monday through Friday (9:00am - 12:00pm & 12:30 - 3:30pm) with individual tutoring on Mondays. There are four (4) tests; Language Arts, Math, Science, and Social Studies. Once the youth has passed all four tests, they will obtain their High School Equivalency Certificate which demonstrates achievement at a high school level.
The primary goal of the Lansing School District WIOA Youth program is to assist youth in obtaining successful completion of their high school education or obtaining their High School Equivalency Certificate (GED).
Students in the program are eligible for Work Experience which provides short term employment. This is a paid work experience (minimum wage) which assists the youth in developing job skills, building a resume and if applicable, earning work experience credits for school.
The Jobs for Michigan Program is in the GED Classroom at CAMW!. The JMG program is to assist youth with focusing on their education and to develop Leadership Skills. It provides employability and technical skills development, leadership opportunities, job development, and job placement services that will result in a career after graduation and/or enrollment in a postsecondary education.
COMMUNITY PARTNERSHIPS AND WORKSITES
Alfreda Schmitt South Side Community Center
Lansing Board of Water and Light
Boys and Girls Club
Central Free Methodist
Cristo Rey Community Center
Foster Community Center
Gier Community Center
LSD Print Shop
iDream Dance Studio
International Trucking Company
LSD AIM Program
Letts Community Center
Popeye's
Preuss Pets
Reach Art Studio
Salvation Army
South Side Community Coalition
Thriftique Store
YMCA
other local employers
---
In accordance with the American with Disabilities Act, the information on this page will be made available in alternative format upon special request received by LSD & CAMW! Relay Center call 711 or (844) 578-6563 (Voice and TDD) An Equal Opportunity Employer/Center