Parent Community Advisory Council (PCAC)
---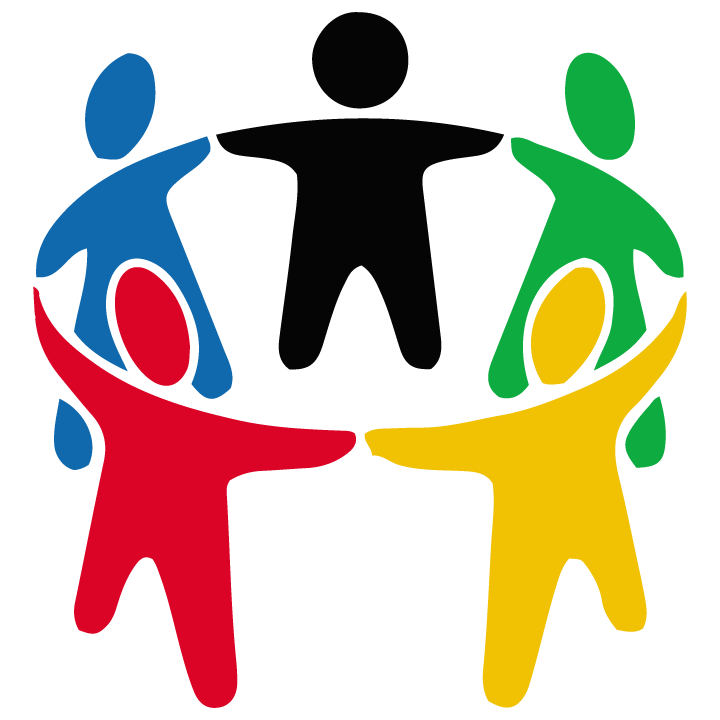 What is PCAC?
The Lansing School District Parent/Community Advisory Council is a district wide council consisting of parents, teachers, principals, and community members who come together on a monthly basis to discuss parents' interests, concerns, and to share important district information.
Who can attend PCAC meetings?
Any parent/guardian of a Lansing School District student as well as community leaders and citizens of the Greater Lansing Area that recognize the need for parental and community involvement in our children's education.
Why attend PCAC?
You will have the opportunity to provide important input to leaders in the Lansing School District.
---
When does PCAC meet?

2021-22 PCAC Flyer
The 2021-22 PCAC meetings will be held every fourth Wednesday of the month from 6:00 p.m. to 8:00 p.m.
September 29, 2021 | 6:00-8:00 p.m. | Pattengill
District Goals
October 27, 2021 | 6:00-8:00 p.m. | Cavanaugh
Universal Pre-K and K--12 Online
December 1, 2021 | 6:00-8:00 p.m. | Dwight Rich
Pathway Opportunities and College Prep
January 26, 2022 | 6:00-8:00 p.m. | Post Oak
Discipline and Conflict Resolution
February 23, 2022 | 6:00-8:00 p.m. | Register to receive the Zoom link
Jr. Board (What is Jr. Board, goals, activities)
March 23, 2022 3/23/21 | 6:00-8:00 p.m. | Register to receive the Zoom Link
Bond Updates
April 27, 2022 | 6:00-8:00 p.m. | Register to receive the Zoom Link
Summer Learning Opportunities and Ebersole
May 25, 2022 | 6:00-8:00 p.m. | Register to receive the Zoom Link
Title 1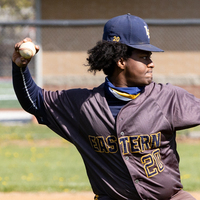 11,500 Enrollment by 2025
85% Graduation Rate by 2025