Parent Community Advisory Council (PCAC)
---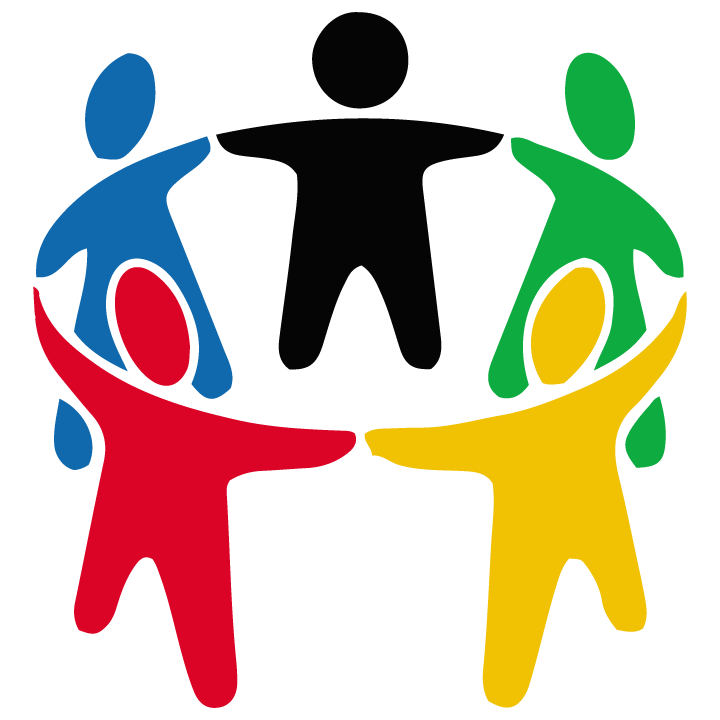 What is PCAC?
The Lansing School District Parent/Community Advisory Council is a district wide council consisting of parents, teachers, principals, and community members who come together on a monthly basis to discuss parents' interests, concerns, and to share important district information.
Who can attend PCAC meetings?
Any parent/guardian of a Lansing School District student as well as community leaders and citizens of the Greater Lansing Area that recognize the need for parental and community involvement in our children's education.
Why attend PCAC?
You will have the opportunity to provide important input to leaders in the Lansing School District.
---
When does PCAC meet?
The 2022-23 PCAC meetings will be held every fourth Wednesday of the month from 6:00 p.m. to 8:00 p.m.
September 28, 2022 | 6:00-8:00 p.m. | Everett Cafeteria
9-12th grade CATA Transportation
October 26, 2022 | 6:00-8:00 p.m. | Sexton Cafeteria
Athletics / Bond Update
November 30, 2022 | 6:00-8:00 p.m. | Dr. Halik Center
Officer Elections and Parent Voices
December 14, 2022 | 6:00-8:00 p.m. | Alfreda Schmidt Southside Community Center
Community Resources / District Programs and Resources
January 25, 2023 | 6:00-8:00 p.m. | Summerplace Townhomes
School Safety and Security / G.R.E.A.T.
February 22, 2023 | 6:00-8:00 p.m. | Mt. Hope (at Woodcreek location)
Equity and How School Funding Works
March 22, 2023 | 6:00-8:00 p.m. | Eastern Cafeteria
Graduation Requirements for all High Schools and Preparation / Attendance Still Matters!
April 26, 2023 | 6:00-8:00 p.m. | 519 W. Kalamazoo St.
Board of Education / Jr. Board
May 24, 2023 | 6:00-8:00 p.m. | Dr. Halik Center 4200 Wainwright Ave. Lansing, MI 48911
Title I and Summer Learning Opportunities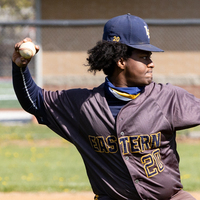 11,500 Enrollment by 2025
85% Graduation Rate by 2025