Parent Community Advisory Council (PCAC)
---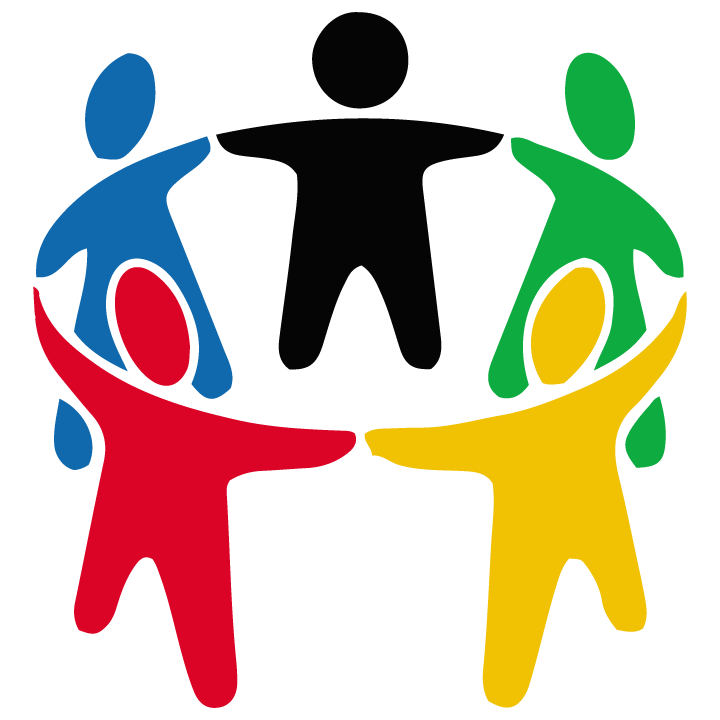 What is PCAC?
The Lansing School District Parent/Community Advisory Council is a district wide council consisting of parents, teachers, principals, and community members who come together on a monthly basis to discuss parents' interests, concerns, and to share important district information.
Who can attend PCAC meetings?
Any parent/guardian of a Lansing School District student as well as community leaders and citizens of the Greater Lansing Area that recognize the need for parental and community involvement in our children's education.
Why attend PCAC?
You will have the opportunity to provide important input to leaders in the Lansing School District.
---
When does PCAC meet?
The 2023-24 PCAC meetings will be held every fourth Wednesday of the month from 6:00 p.m. to 8:00 p.m.
September 27, 2023 | 6:00-8:00 p.m. | Dr. Halik Center
Talk Early & Talk Often
October 25, 2023 | 6:00-8:00 p.m. | Dr. Halik Center
Student Development Program / F.O.R.T.
November 15, 2023 | 6:00-8:00 p.m. | Dr. Halik Center
QPR / Suicide Prevention
January 24, 2024 | 6:00-8:00 p.m. | Dr. Halik Center
School Safety and Security
February 28, 2024 | 6:00-8:00 p.m. | Dr. Halik Center
CRPBIS / Culturally Responsive Positive Behavior Intervention and Supports
March 20, 2024 | 6:00-8:00 p.m. | Dr. Halik Center
District Programs and Resources
April 24, 2024 | 6:00-8:00 p.m. | Admin Building
Board of Education / Jr. Board
May 29, 2024 | 6:00-8:00 p.m. | Dr. Halik Center
Title I and Summer Learning Opportunities / sports camps / Ebersole nature center camps