In-District School Transfers
In-District Transfers are now closed for the 2021- 2022 School Year.
If you intend for your student to attend a different school for the 2022-2023 school year, please click the link below to complete the 2022-2023 Enrollment Application.
The deadline for all current student enrollment applications is August 12, 2022.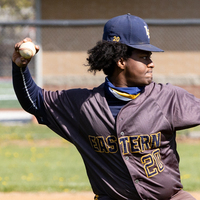 11,500 Enrollment by 2025
85% Graduation Rate by 2025