In-District School Transfers
---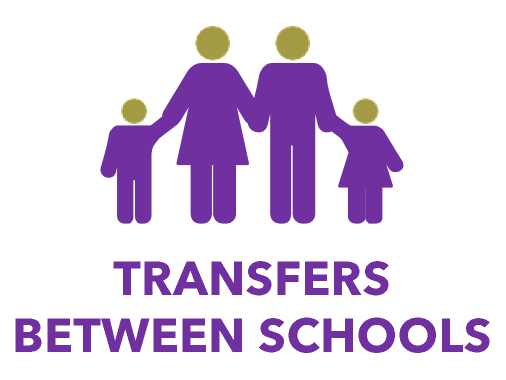 The Lansing School District continues to provide district-wide school of choice so that families may choose the Pathway that best fits their child's interests without concerns regarding transportation. This also eliminates the need for students to change schools during the year due to a move or change in family situation. For more information on our Pathway options visit our Enrollment page
Nevertheless, we do understand that at times there may be a need to change schools during the year. As a result, we provide an opportunity for families to apply for a school transfer at the end of the 1st semester. The transfer request form is below.
TRANSFER TIMELINE 2020-21
| | |
| --- | --- |
| December 15, 2020 | Window opens for 2020-21 between school transfer requests |
| January 15, 2021 | Last day to submit transfer requests for 2nd semester |
If you are choosing to send your child to a school that does not provide the same level of services he/she is currently receiving or no services at all, parents MUST complete the Refusal of Services paperwork.
PLEASE NOTE: Applicants will be notified (via email) by January 19, 2021 regarding their student's 2nd semester placement.
---
The transfer request window for 2020-21 is currently closed.
---