International Baccalaureate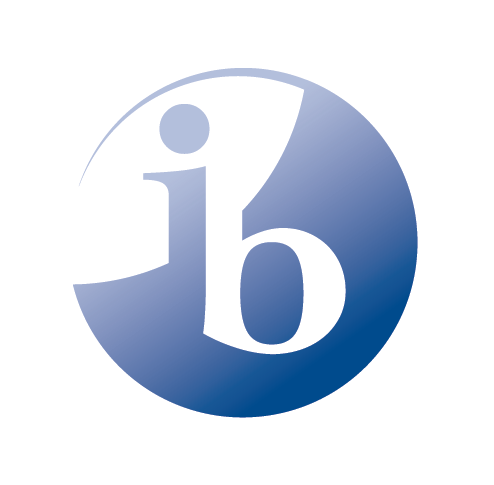 Students at International Baccalaureate® (IB) World Schools are given a unique education.
They will:
Be encouraged to think independently and drive their own learning
Take part in programs of education that can lead them to some of the highest ranking universities around the world
Become more culturally aware, through the development of a second language
Be able to engage with people in an increasingly globalized, rapidly changing world.
The Lansing School District currently offers the International Baccalaureate program at Eastern High School and Post Oak.