First Week of School
---
BUILDING POSITIVE RELATIONSHIPS WITH STUDENTS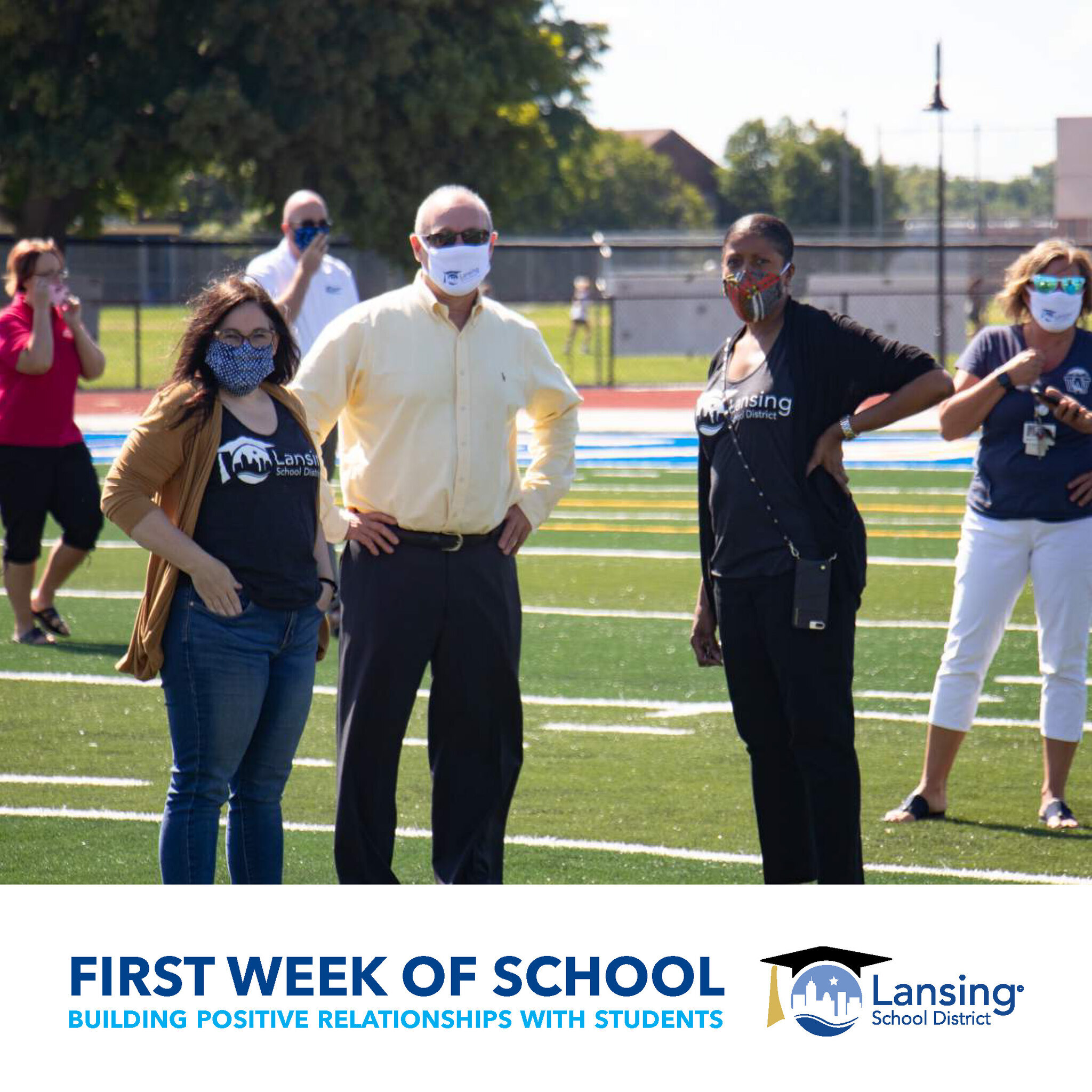 We all look forward to the first week of school – those first four days can say a lot about how the rest of the school year might go. That is why we want to dedicate the first week to developing positive relationships with students and staff so that we can improve school culture throughout the district. By improving our school culture, we can change perceptions others might have about what kind of district we are. Being "urban" brings its own kinds of challenges but that just means we have to find kind, caring, and innovative ways of doing our work. As an economically challenged community, we have to marshal all of our resources to make sure the students are safe, successful, and welcome every day of the school year. And because we work hard to ensure this kind of educational environment, we need to do this important work in a place that is optimal for growth and well-being.
As one of our four areas of effort this year, we aim to focus on building a positive culture and climate by implementing a week long spotlight on:
Creating an academic climate
Developing community
Fostering relationships
Establishing a sense of safety
Creating an atmosphere of positive learning
This booklet has been designed to help facilitate those first four days (and beyond!) by providing a framework for thinking about school culture as well highlight a few strategies for implementing relationship-building in the classroom and school.

Teachers First Week Booklet