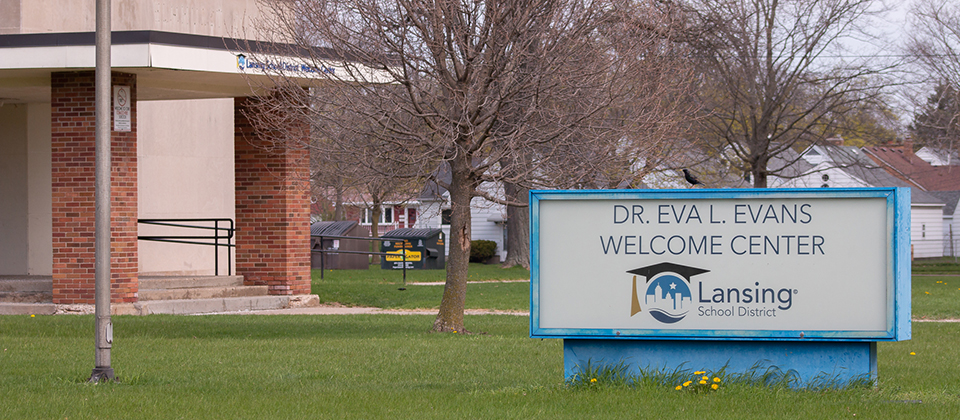 Dr. Eva L. Evans Welcome Center
---
The Dr. Eva L. Evans Welcome Center allows our families enrolling in the Lansing School District a central location to be welcomed to our community, to learn about the Lansing Pathway Promise, the Lansing Promise/HOPE scholarships and enroll in one of our schools.
The Dr. Eva L. Evans Welcome Center is located at 2400 Pattengill Ave, Lansing, MI 48910, call (517) 755-1290 now for enrollment information!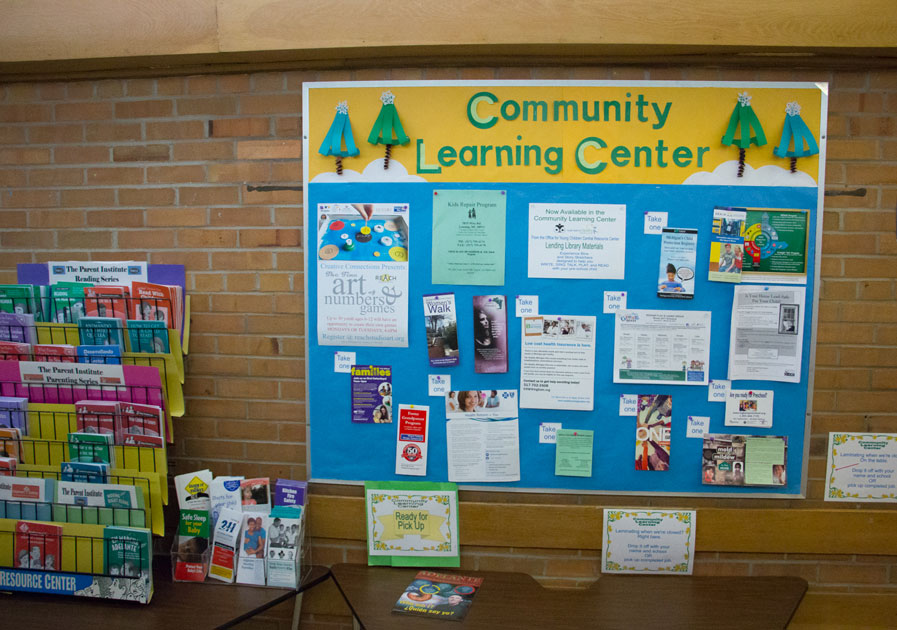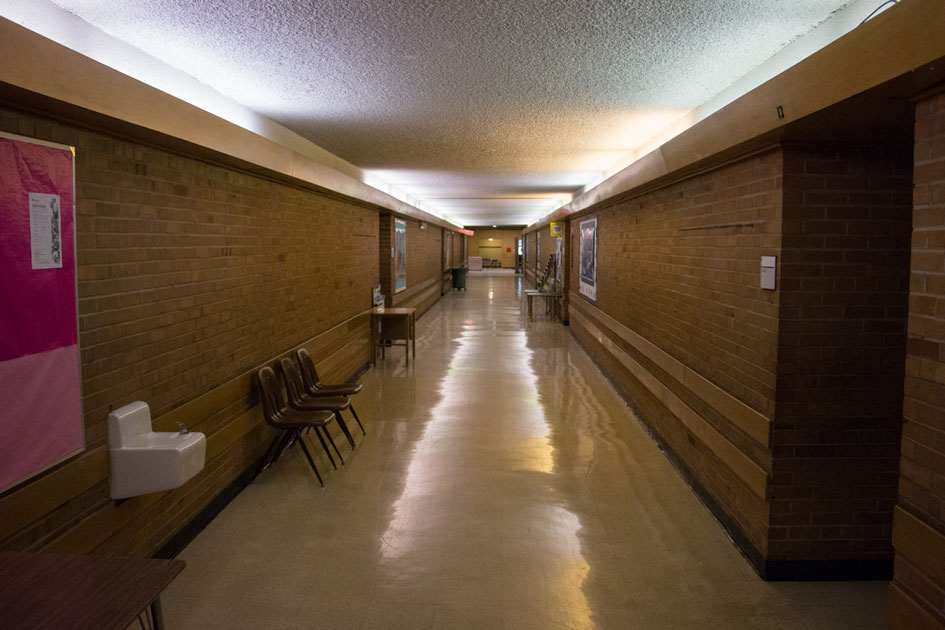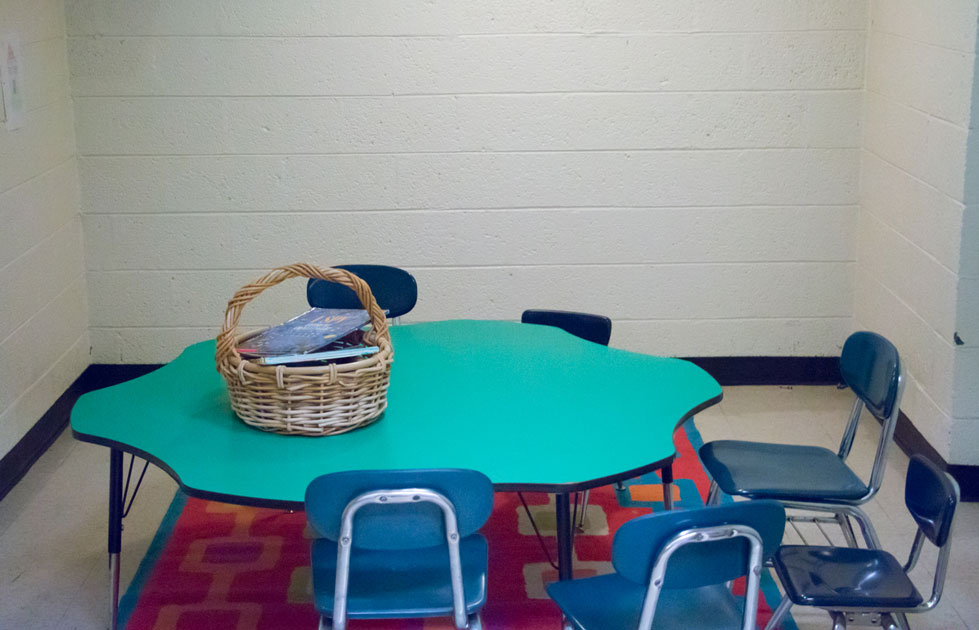 Additional support is provided at the Welcome Center for students so that when they arrive at their local school, they are ready to begin learning. This center helps facilitate strong partnerships between the district and community agencies for the benefit of students and families, and creates a customer-friendly enrollment experience for all students and their families.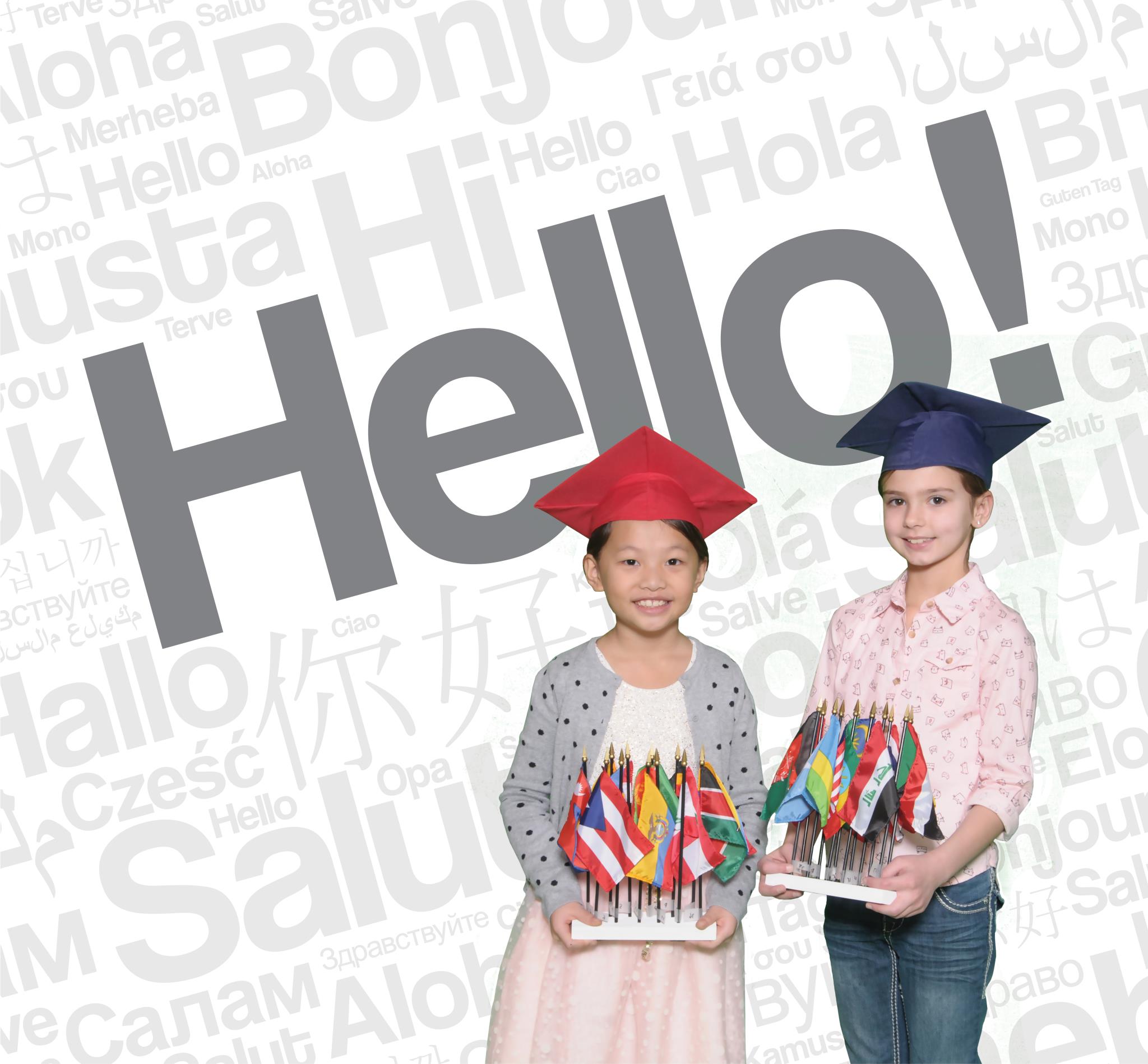 Housed at the Welcome Center are:
Dream Big.
We'll Get You There.
Title IX - Sex Discrimination/Gender Equity/Sexual Harassment
What is Title IX?
Title IX prohibits discrimination on the basis of sex in any District program, service or activity including, but not limited to: educational programs or activities, e.g., extracurricular activities, student services, academic counseling, discipline, classroom assignment, grading, athletics, transportation, etc.
Unlawful Discriminatory Practices Under Title IX
Sexual Harassment (unwelcome sexual advances, requests for sexual favors and other verbal or physical conduct of a sexual nature)
Sexual Misconduct/Violence (rape, sexual assault, sexual battery, sexual exploitation and other forms of non-consensual sexual activity)
Stalking (repeatedly following, harassing, threatening or intimidating including by telephone, mail, electronic communication or social media)
Retaliation (adverse academic or other actions against anyone reporting or participating in an investigation of Title IX allegations)

Sexual Misconduct Policy


September 30, 2020 - Clark Hill Power Point Presentation


Title IX Grievance Procedures


Investigation Procedures A to Z - November 2, 2020
---
Reporting Prohibited Behavior
Members of the school district community who believe that a Title IX violation may have occurred, should discuss their concerns and/or file a complaint with the District's Title IX coordinator:
Michael E. Jones
Title IX Coordinator
titleix@lansingschools.net
(517)755-2832
---

Help Hotline Phone Numbers
---
You may also report any form of sexual misconduct to:
Dr. Camela Diaz
Associate Superintendent for Curriculum and Instruction
titleix@lansingschools.net
(517) 755-2020
Mr. Bruce Lankheet
Department of Public Safety Coordinator
bruce.lankheet@lansingschools.net
(517) 755-2030