Finance
Jon Laing
Chief Financial Officer
Budget, Purchasing, Stormwater Management
519 W. Kalamazoo Street
Lansing, MI 48933
(517) 755-3026 Office
Cynthia Armstead
Executive Assistant
cynthia.armstead@lansingschools.net
---

FY23 eFinance Budget Transfer Form - To move budget to a different account you plan to spend from in the future.


FY23 eFinance Expense Transfer Form - To move costs that already occurred and were paid by the district to a new account.

eFinance Training Documentation
---
Mission Statement
To provide financial information and support to administrative & school staff who are working to maintain educational excellence for all students.
---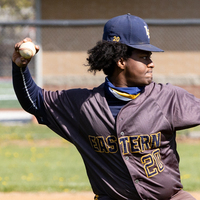 11,500 Enrollment by 2025
85% Graduation Rate by 2025